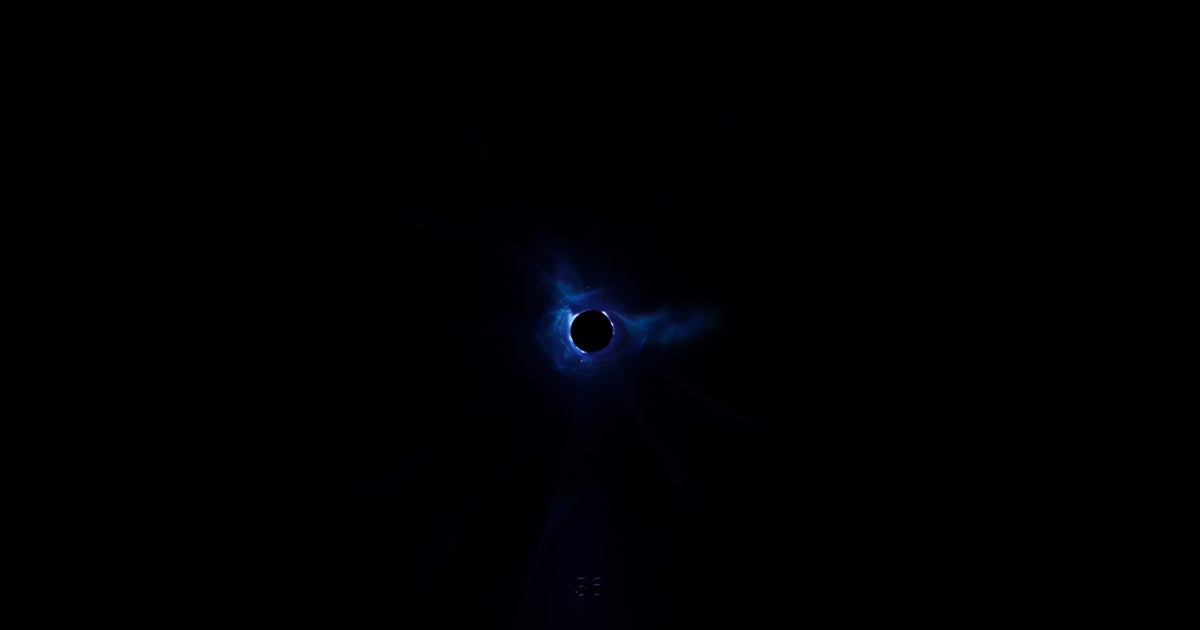 The server outage following Fortnite's "The End" event left bereft players wanting to get their end a…
www.vg247.com
Searches containing the phrase "Fortnite" were 152% higher than average on Monday October 14, after spiking to 112% higher than average the day before –
this represents "hundreds of thousands of additional searches"
.
During the event,
Fortnite waved goodbye as its original island was sucked into a black hole to be replaced by a brand-new map after a couple of days of darkness
, signalling the start of Chapter 2, Season 1.
But while some players mournfully waited for the game to come back online, Epic's official stream of the Fortnite black hole gave idle hands more than a few ideas. Searches containing the phrase "black hole" shot up as high as 9640% above average during the downtime.