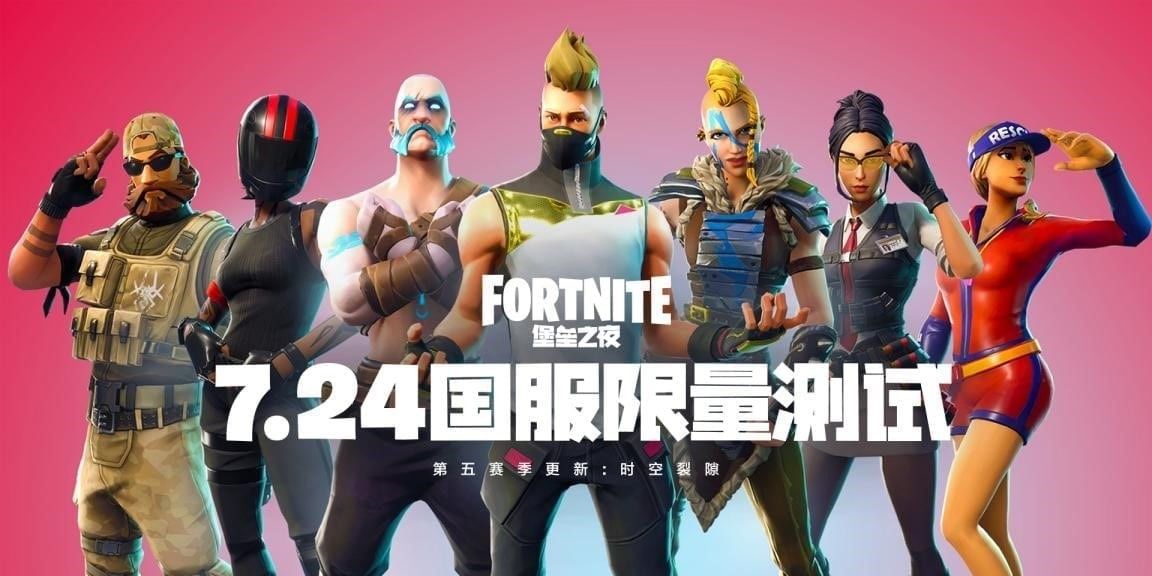 It's unclear whether this is part of the country's crackdown on gaming.
www.thegamer.com
Fortnite China, known as Fortress Night in the Chinese translation, will no longer be available according to the game's
official website
. The version of Fortnite in China is quite different from what the rest of the world plays, and was only available via an authorized Chinese internet provider.
"The test of 'Fortress Night' has come to an end. We will shut down the server in the near future," reads a Google translation of the website. It indicates that registration of new players and the download portal will be unavailable as of November 1 and the game will become inaccessible to existing players on November 15.
The news was shared by a reliable Fortnite source, iFireMonkey, who credited
arkheops
for spotting it. No other information about this has come to light as of yet and it's unclear whether this has to do with China's new restrictions against online gaming.
Fortnite China has quite a few differences from the version the rest of the world plays. According to the
Fortnite Wiki
, there are no in-game transactions and several gameplay features have been incorporated in order to make it easier for less skilled players. You stop receiving XP after 90 minutes and cannot compete in challenges; a notification then prompts you to go and study. There are also many cosmetic changes, for instance, no skulls are depicted due to a regulation prohibiting it.
Last edited: