Jul 1, 2009
18,214
1,650
1,080
Some media outlets are reporting that Fernando is coming back after all, I gotta say even if I think it's a shitty decision it'll be nice to have him on the grid after Seb leaves.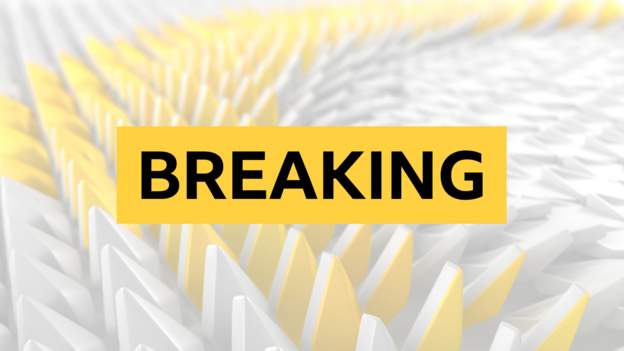 Spanish two-time world champion Fernando Alonso is set to return to Formula 1 with Renault next year.
www.bbc.co.uk
they needed a splash hire to not look like losers. They couldn't just go back with Hulkenberg and their young drivers lack super license points and aren't a Russell, Leclerc, or Lando. Why would Vettel or Bottas go there.
It likely ends Alonso's time with the Indy 500 too.