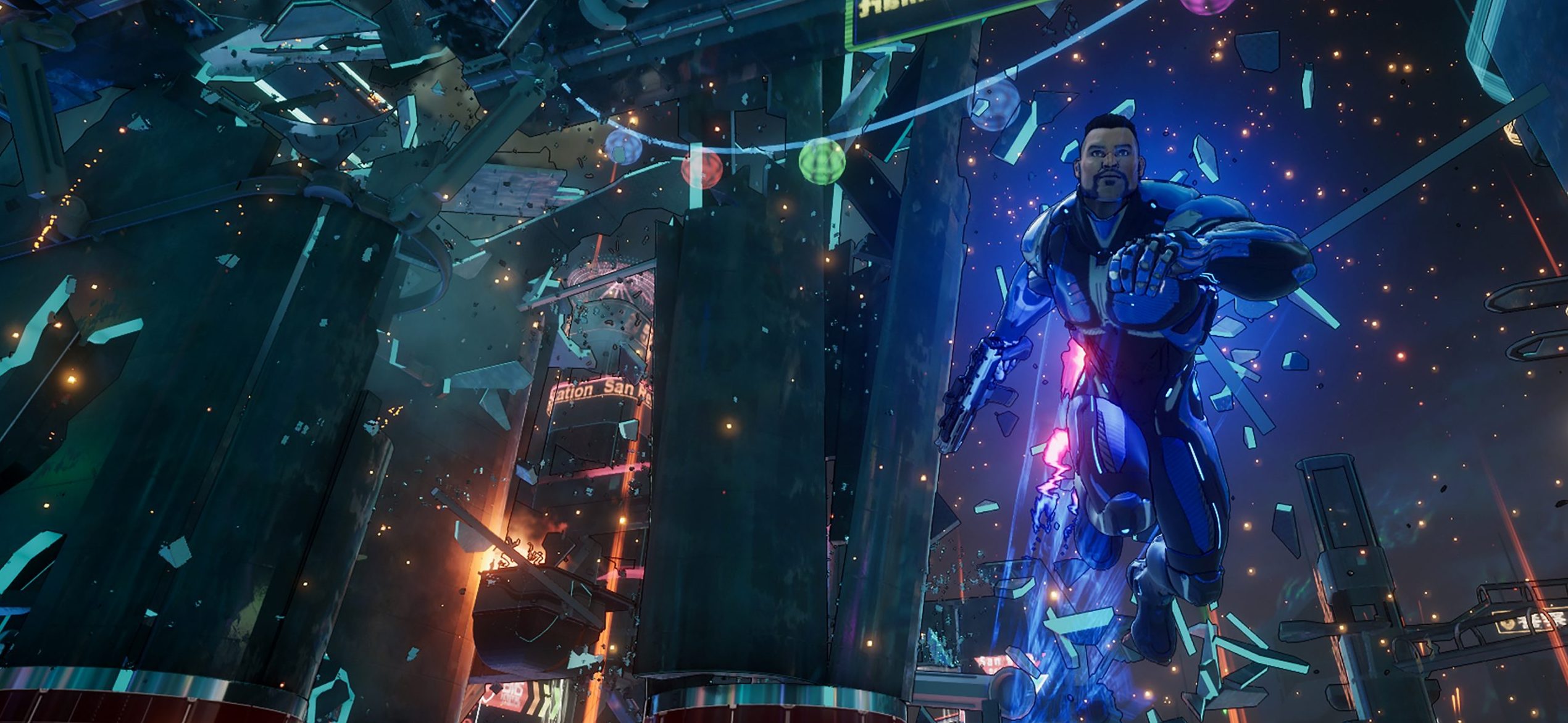 The former Crackdown 3 Team has regrouped, working on a new unannounced project which is expected to be the next CrackDown 4.
tech4gamers.com
According to information found on Twitter, and as per our research through LinkedIn profiles of some directors and game designers of Xbox Studios, it appears that Xbox Game Studios is working on a
new unannounced title
, and there are different game directors and designers working together on this title.
The team working on the new project consists following members:
James Goddard (Design Director of Ryse, Crackdown 3, Buffy the Vampire working on Project Since Sept 2019)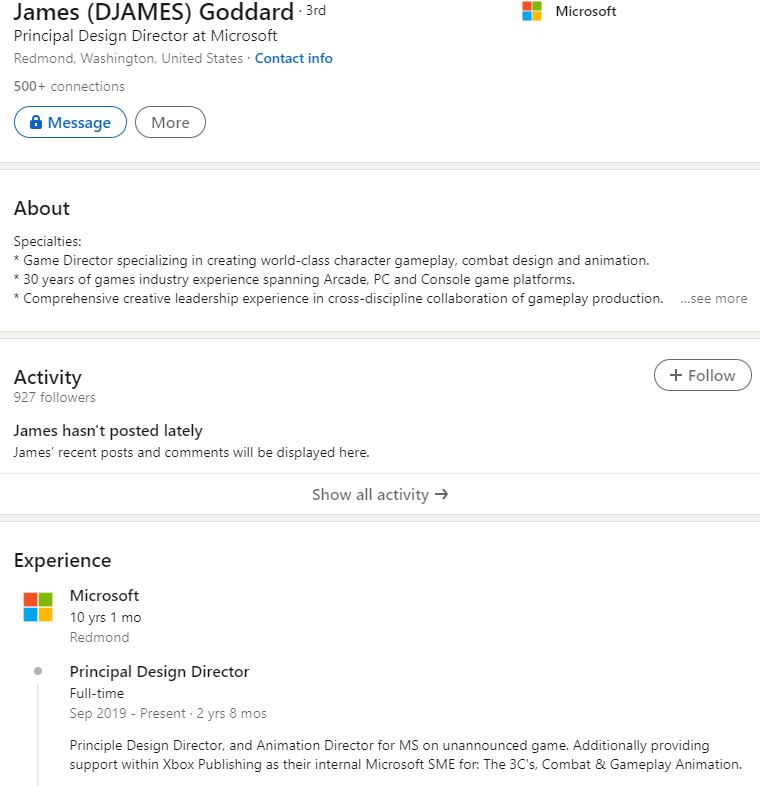 Mark Simon (Design Director of Recore & Crackdown 3 working on New Project Since 2017)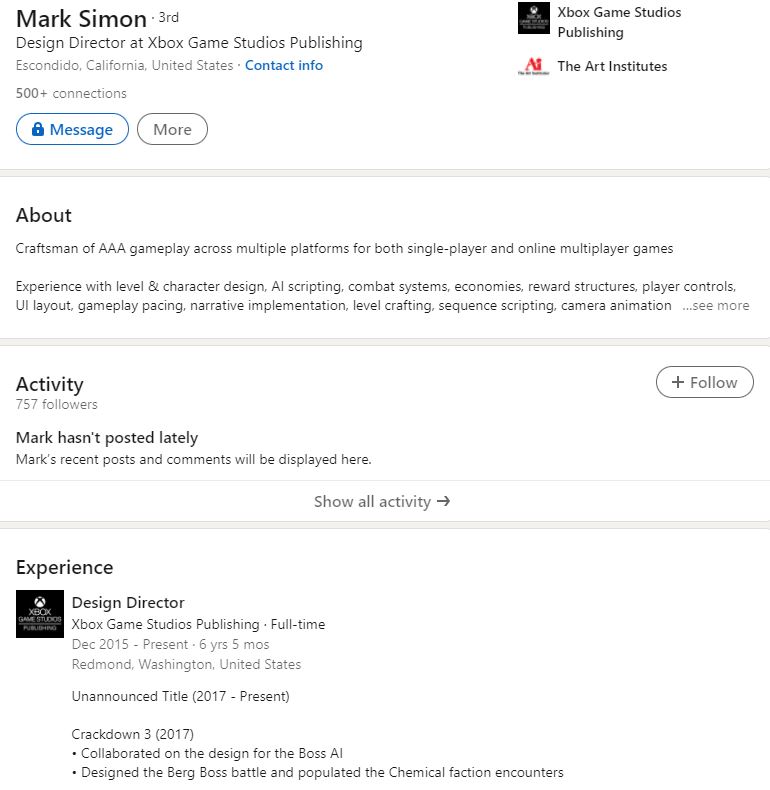 Dave McCrate (Senior Producer of KI & Crackdown 3 working on New Title Since June 2019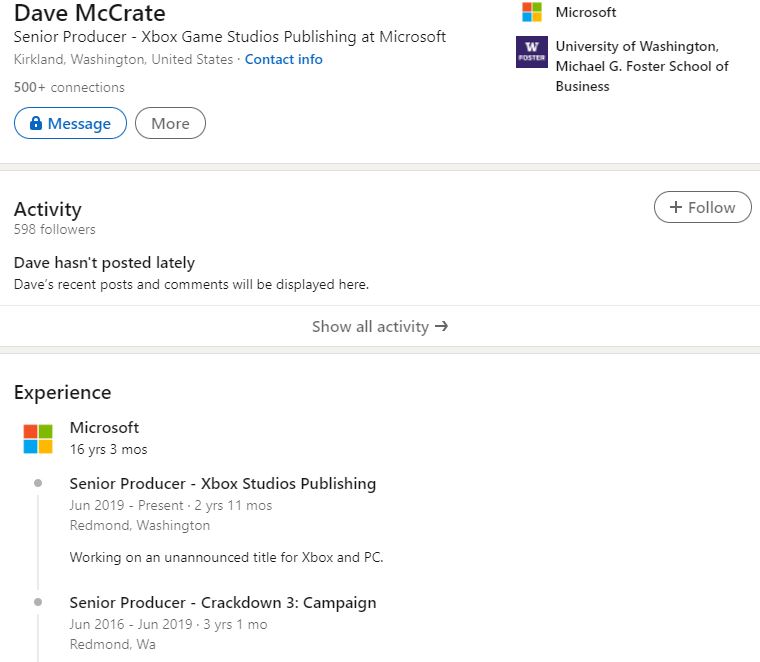 One thing that all of the developers have in common is that they previously collaborated on
Crackdown 3
. They've regrouped once again and been working on an unannounced project for almost
the last three years now
, and they may be working on
Crackdown 4.
It would make sense, right? They were the team behind Crackdown 3 and had prior experience working on the title, which would make sense if Microsoft had decided to use the same team.
It is important to note that while Sumo (Developers behind Crackdown) was bought by Tencent for $1.27 billion in January 2022 (via
PC Gamer
),
Microsoft still owns the IP
, which means that it is highly possible that Crackdown 4 is under-development considering all the facts mentioned above.