Feb 10, 2020
17,849
83,259
965
36
UPDATE: MainConcept.com plugin provides software solution.
Yup, learned it the hard way. My PC:
Asus Crosshair Hero VII (PCIe 3.0), AMD Ryzen 2700x, AMD Radeon VII 16GB HBM2, 32GB RAM, 1TB 3.5GB/s Samsung 970 Pro, 2TB SATA3 SSD, Windows 10 Pro, etc.
With shipping and shit it cost me around $3400 back then (2019). Well, as a DaVinci Resolve Studio 17 user mainly, AMD's garbage can't export in H.265 10-bit 4:2:2 (well, nVidia as well can't do both, it does 10-bit 4:2:0). Go for Intel, it has that in the silicon (11th Gen), hardware accelerated for up to 8K 10-bit 4:2:2 for H.265.
But I'll message these guys and it might at least be possible to export it on a software level: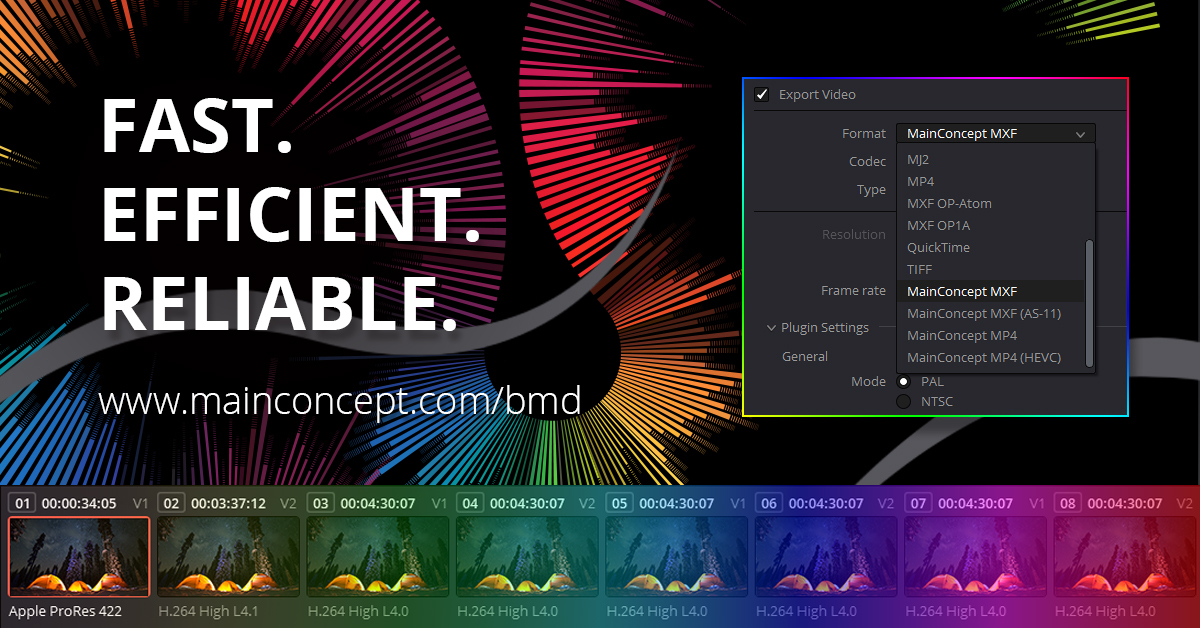 Render from DaVinci Resolve into camera formats from Sony, Panasonic, plus native access to HEVC profiles and AS-11 UK DPP www.mainconcept.com
This doesn't mean it'll make me an Intel/nVidia fan, but if starting a build now I'll definitely go for that. Both are electricity thirsty which I don't like vs new AMD CPU's/GPU's.
Maybe more support for AMD's hardware in the future? Don't know, just wanted to give a heads up to avoid disappointment and wasting your money.
Last edited: