Dec 1, 2014
31,393
39,512
1,415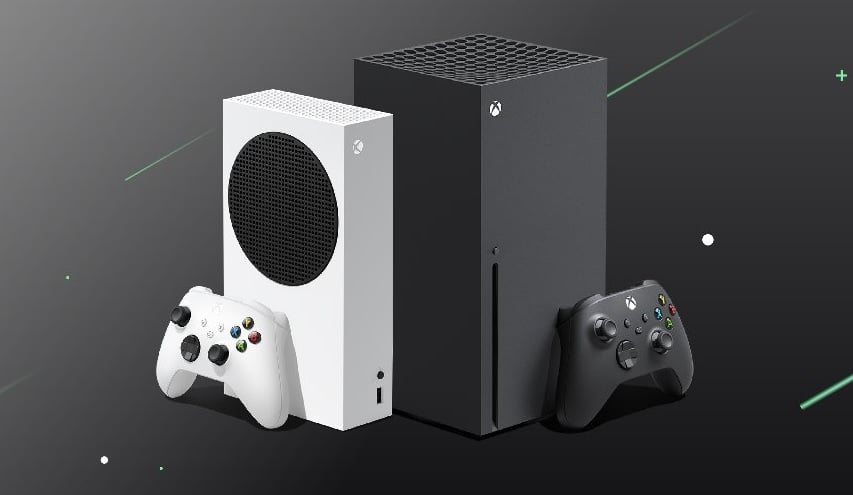 If the Xbox servers are ever shut down, a dead CMOS could mean a permanently dead console…

www.videogameschronicle.com
The issue is that when a CMOS battery is removed or dies, the console will likely require to either connect to Xbox servers for authentication, or will need a factory reset.
Essentially, then, if the CMOS dies, the console dies, because there'll no way to connect to the server to get it up and running again.
Speaking to
Stephen Totilo at Axios
, Spencer explained that Xbox was aware of the potential future issue and was investigating it.
"The hardware team is hearing the message about our consoles […] should allow for the ongoing relationship between the player and the content that they own," Spencer said. "So we hear the message and the teams are looking at things."