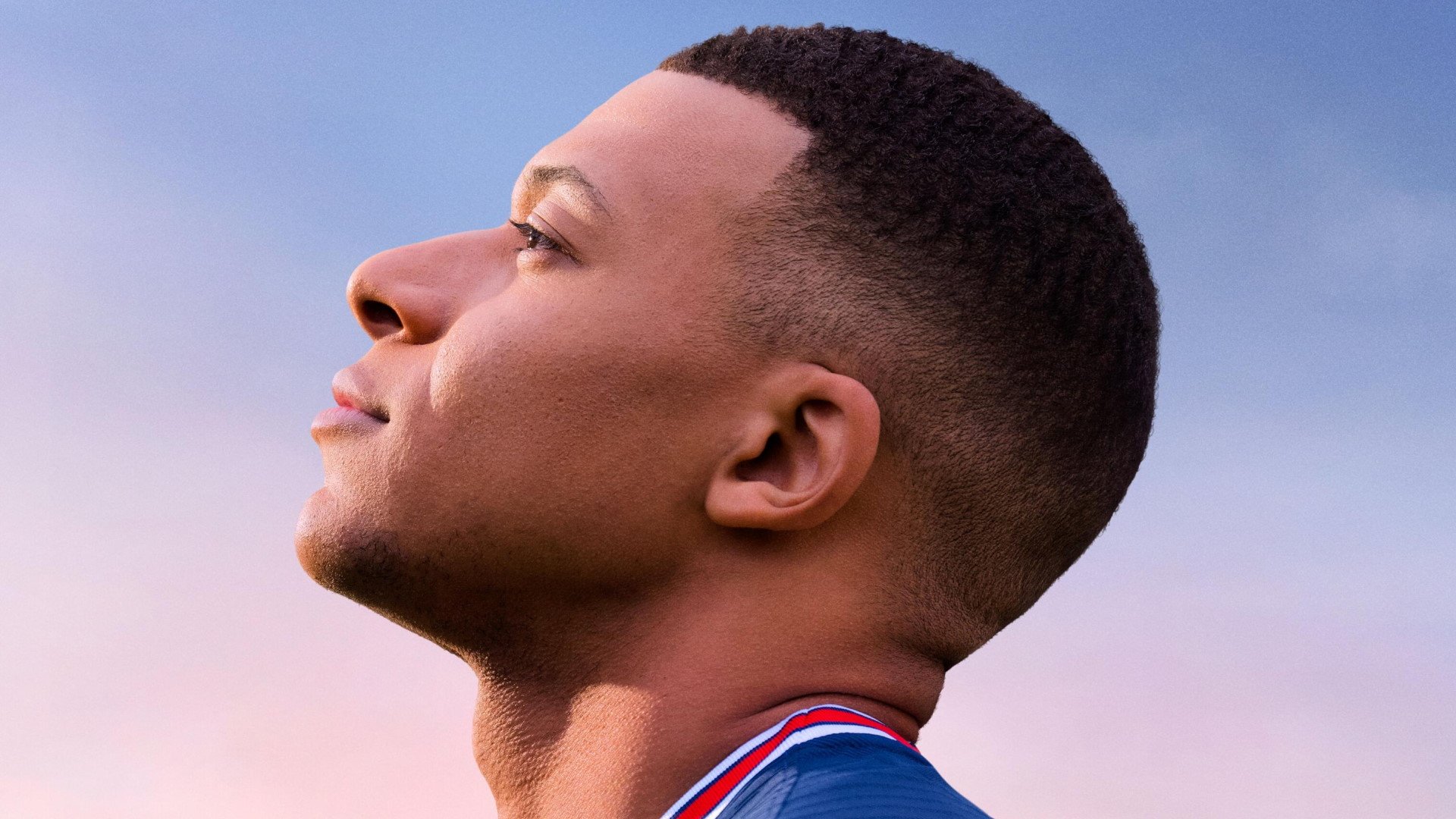 FIFA 23 will reportedly include cross-play for the first time in series history.

www.videogameschronicle.com
FIFA 23 will reportedly include cross-play for the first time in series history.
That's according to
Xfire,
which claims that the series will allow players from
PlayStation
,
Xbox
and
PC
to play together for the first time.
The report also claims that EA's Hypermotion Technology has received a large upgrade and "now allows the development team to capture animations from real footballers in real matches using stadium cameras, eliminating the need for Xsens suits."
The updated tech will seemingly be able to capture "over 100 times more" data in one season of football footage than EA has captured in the history of the franchise. This claim comes from an internal meeting.
FIFA 23 will also feature both the men's and women's FIFA World Cup, and it's also claimed that EA plans to expand the licensing agreements currently in place with women's leagues and teams.
Last week we reported
that
Electronic Arts
CEO
Andrew Wilson
told his staff in an internal meeting that he believes the FIFA brand has 'impeded' the franchise.
In comments provided anonymously to VGC, Wilson claimed that FIFA had precluded EA from expanding its games into modes beyond traditional 11v11, or "broader digital ecosystems", and suggested that the only value EA got from the licence in a non-World Cup year was "four letters on the front of the box"
In a
public statement released in October
, EA implied that should it cut ties with FIFA it would still retain all its other league, player and stadium licensing because those deals are arranged separately.
FIFA fired back later that month in
a statement of its own
, in which it suggested it was open to working with new video game companies.
It also emerged that EA had filed multiple trademark applications for '
EA Sports FC'
, which could potentially be the new name for its football franchise should it choose to rebrand the series.