Mar 21, 2013
11,173
30,051
1,550
Source:
https://www.thegamer.com/final-fantasy-7-remake-intergrade-introduces-blood-to-the-game/
speculative spoilers in article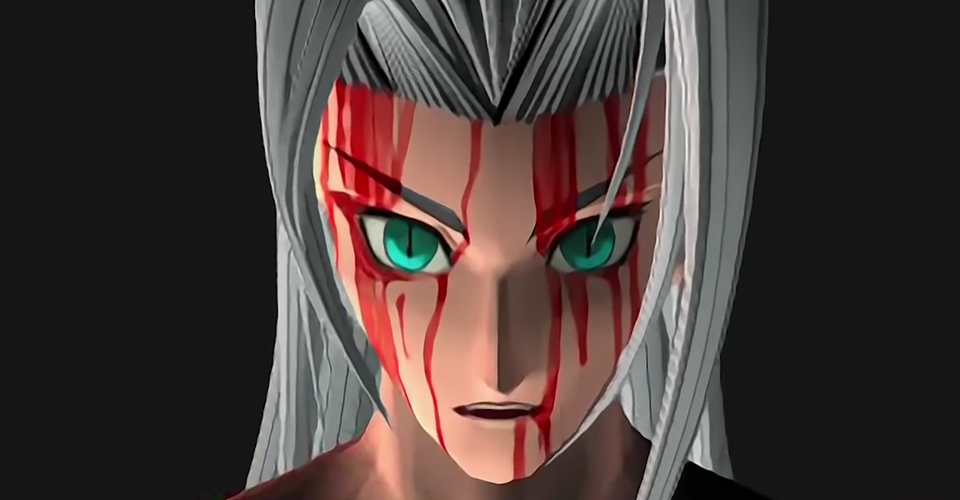 A PlayStation Store ESRB rating for Final Fantasy 7 Remake Intergrade has revealed that blood will be appearing in the game, which is notable because it didn't appear in the 2020 release.
The PlayStation Store listing shows that Intergrade will have the same overall rating as the original game, but with the addition of blood. Although Intergrade is an updated version of the 2020 release, it wouldn't make sense for them to add blood to old scenes so it stands to reason that the blood will be appearing in the Yuffie chapter that is exclusive to Intergrade.