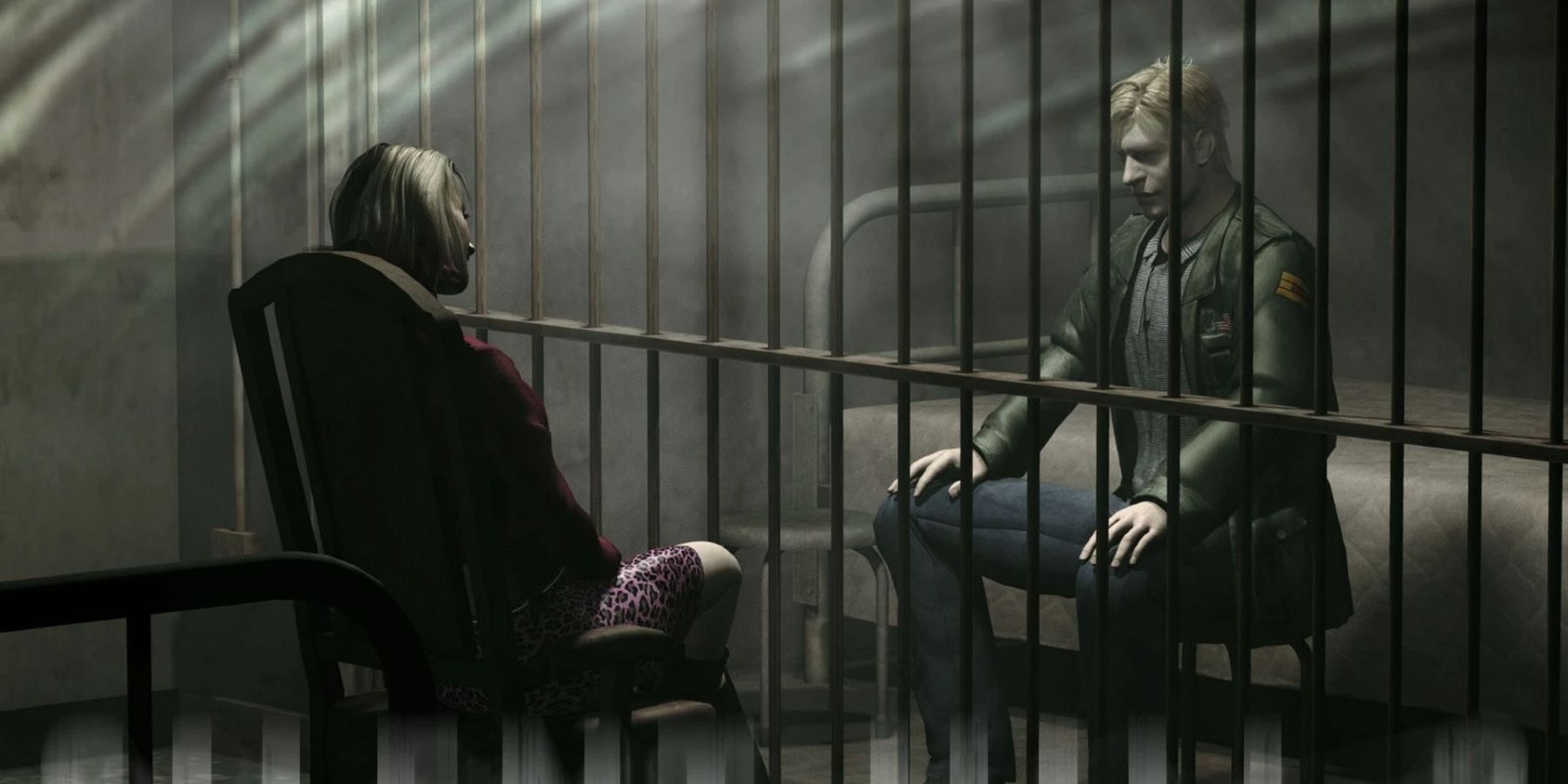 Silent Hill 2 is one of the most beloved horror games of all time, and now someone is giving the classic release a sort of remaster through UE5.
gamerant.com
As seen by DSO Gaming, a YouTube channel that goes by the name Silent has uploaded a video which showcases the methods that have gone into recreating aspects of
Silent Hill 2
in Unreal Engine 5, importing assets from the original sequel. Essentially, this means that it's not a full remake, though it's still being built from the ground up and is an impressive remaster, as the report calls it. As a result, this project incorporates some modern game development techniques, such as ray tracing and dynamic shadows, and also features both third and first-person perspectives.
00:00 - yes, i don't understand what i'm saying
00:53 - Part 1 - Extracting Assets
04:20 - Part 2 - Character Model
06:55 - Part 3 - Graphics, New Gameplay Features
14:01 - Part 4 - "I see that town"
16:52 - Conclusion