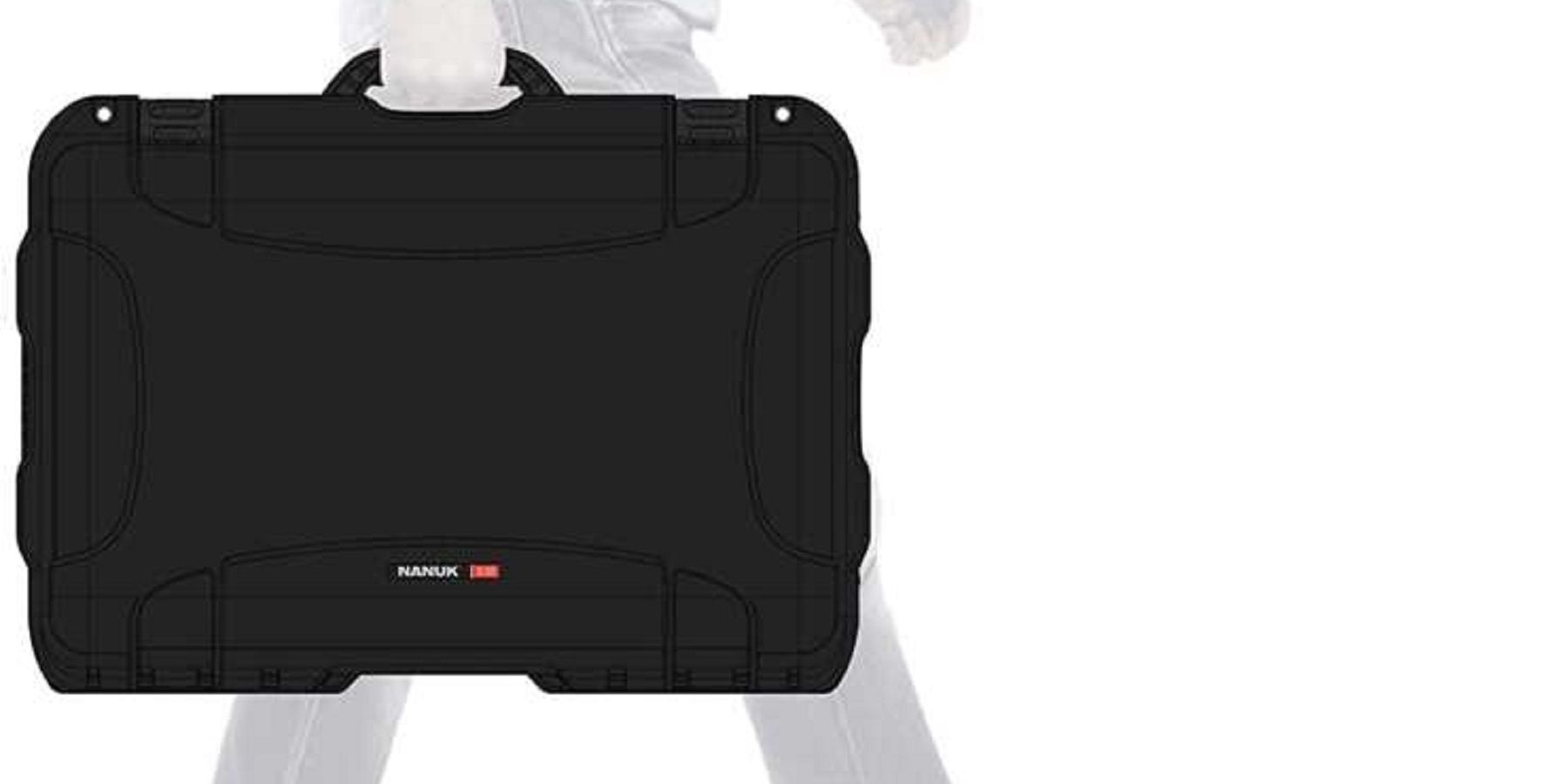 One company creates an incredibly expensive carrying case for the Xbox Series S|X that costs more than the Xbox Series S console does.
gamerant.com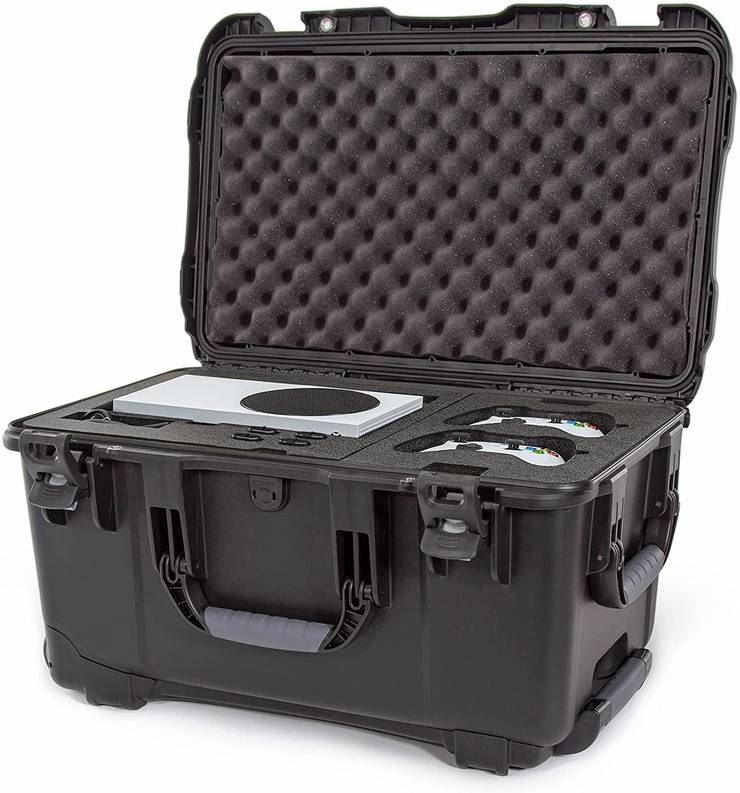 The Nanuk 938 Waterproof Hard Case clocks in at $377 and offers a variety of impressive features that may catch the eye of dedicated console fans. For example, the entire case is rated IP67, meaning that it's waterproof, dustproof, and shockproof. This isn't the first time a unique case has been designed for console fans, but it may be one of the most heavy-duty out there. It even looks a bit like the kind of case used to transport explosives, though its contents should be much less volatile.
It also features an "automatic purge valve" that will equalize pressure when traveling by plane, which could reduce the chances of an Xbox Series S|X being affected by turbulence. However, it's already unlikely that the console will shift during transit, as everything inside the case in held in place with a custom foam insert. A custom or themed Xbox console would sit snugly in a cutout fit for an Xbox Series S or Xbox Series X console. The case also features cutouts for two controllers, four additional battery packs, a headset, and all required power cables.
There is also a slot in the Nanuk 938 Waterproof Hard Case for a few games to sit during a journey and enjoy the same level of protection.