u/rockagent
, who is a popular and highly credible industry insider with quite a few high-profile leaks under their belt, such as
Bend Studio's upcoming title
or
Elden Ring's bestiary leak
, has now leaked plenty of upcoming PC ports of PlayStation first-party exclusives in a recent post that they made in
r/playstation
on Reddit.
God of War Ragnarok is going to be the Swan Song of the PlayStation 4
As far as progress and development goes expect this to be an amazing experience on the PS4 and PS4 Pro.
The game itself is set to run at a dynamic 1080p on the base and on the PS4 Pro when set to 1080p output. On the Pro it will support and unlocked framerate at a dynamic 1080p and will also have a checkerboarded 4K30 mode also with DRS.
The PlayStation 5 version will have the standard 3 modes, Fidelity, Performance, and Performance RT. 4K30RT/4K60/1440p60 with checkerboarding to 4K.
Sony will not be releasing any cross gen games first party after this point unless a developer desperately wants a PS4 port of their game which is unlikely.
From 2023 onward we will only see PS5 exclusives from first party developers along with
the shift to PC ports becoming more and more gradual
.
PS4 ports for Demon Souls, Ratchet & Clank Rift Apart, and Deathloop amongst others have already been canned or are going to be dropped past this point.
Said games including Ragnarok, Rift Apart, Demon Souls, Forbidden West, GT7, Ghost of Tsushima and the likes will all be receiving PC ports.
Guerilla Games will handle Forbidden West, Iron Galaxy is porting Uncharted to PC, Blind Squirrel games and Jetpack interactive are currently busy porting over Ratchet 2016 and Rift Apart to PC.
Polyphony is doing GT7. Bluepoint is bringing Demon Souls to PC. Nixxies has been working on Ghost of Tsushima and it's DLC for some time now.
God of War Ragnarok will come to PC as well with Jetpack interactive
and Blind Squirrel collaboratibg again once they finish work on the Ratchet ports.
After this Sony will begin to phase in PC ports more casually so they can release them within months to a year from it's original release.
By than since the PS4 and PS4 Pro will cut from receiving first titles the only ways to play PS5 only titles will be through PS Plus Premium as a streaming service.
Sony has made a deal with Microsoft to secure Deathloop as a PS Plus Premium games once it looses exclusivity it will come to both PS Plus and Game Pass respectively.
Other titles such as Astro's Playroom, Rift Apart, and PS5 upgraded versions of PS4 titles will be streamable to PS4 players for the foreseeable future to test the waters and allow them a method to play these games.
With that being said expect to this to slowly pan out really soon.
Source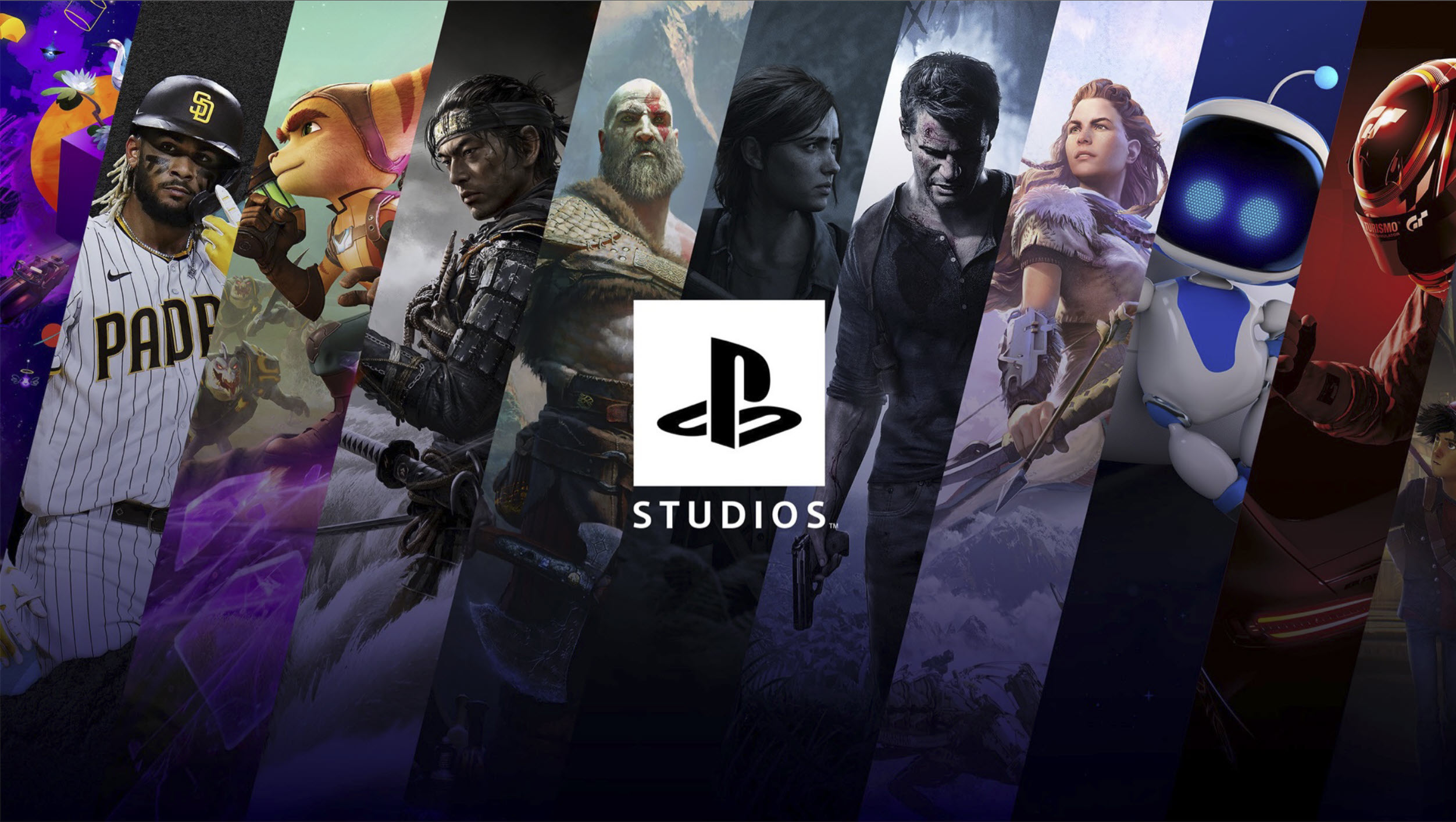 Popular accredited industry insider has revealed a plethora of upcoming PC ports of PlayStation exclusives supposedly under development.
exputer.com
Last edited: