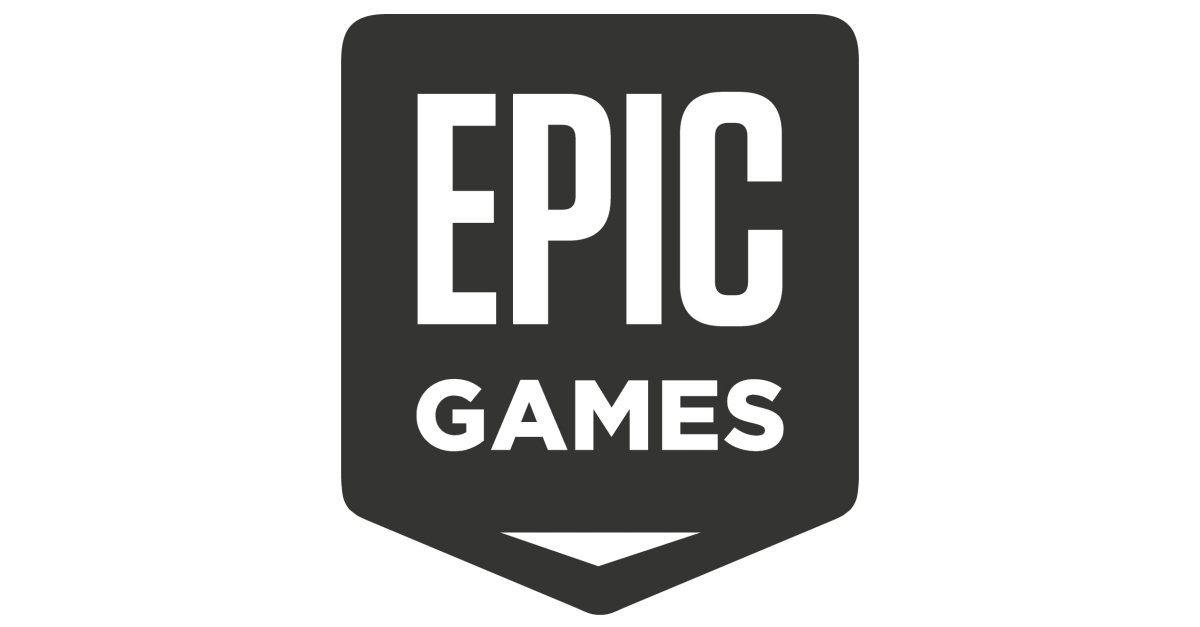 Epic boss Tim Sweeney has said that the company won't ban the sale of games featuring NFTs on its Epic Games Store platform.

www.videogameschronicle.com
On Wednesday,
Mojang
– the
Microsoft
-owned studio behind
Minecraft
– stated that
it has no plans to support NFTs
in the game, in an article which has been celebrated by players.
Sweeney was asked by a Twitter user if Epic would be taking a similar stance.
"Developers should be free to decide how to build their games," Sweeney replied. "And you are free to decide whether to play them".
"I believe stores and operating system makers shouldn't interfere by forcing their views onto others. We definitely won't."
NFTs are unique non-interchangeable units of data stored on a decentralised ledger called a blockchain, which allow users to buy and sell digital assets such as in-game items or artwork.
When asked later in the thread how this standard would be held against a company wishing to publish hateful content on Epic's platform, Sweeney clarified that the company does hold editorial guidelines, but that NFTs don't currently fall foul of them.
"A store could choose to make no such judgments and host anything that's legal, or choose to draw the line at mainstream acceptable norms as we do, or accept only games that conform to the owner's personal beliefs," Sweeney said, explaining why the controversial technology won't be banned outright.