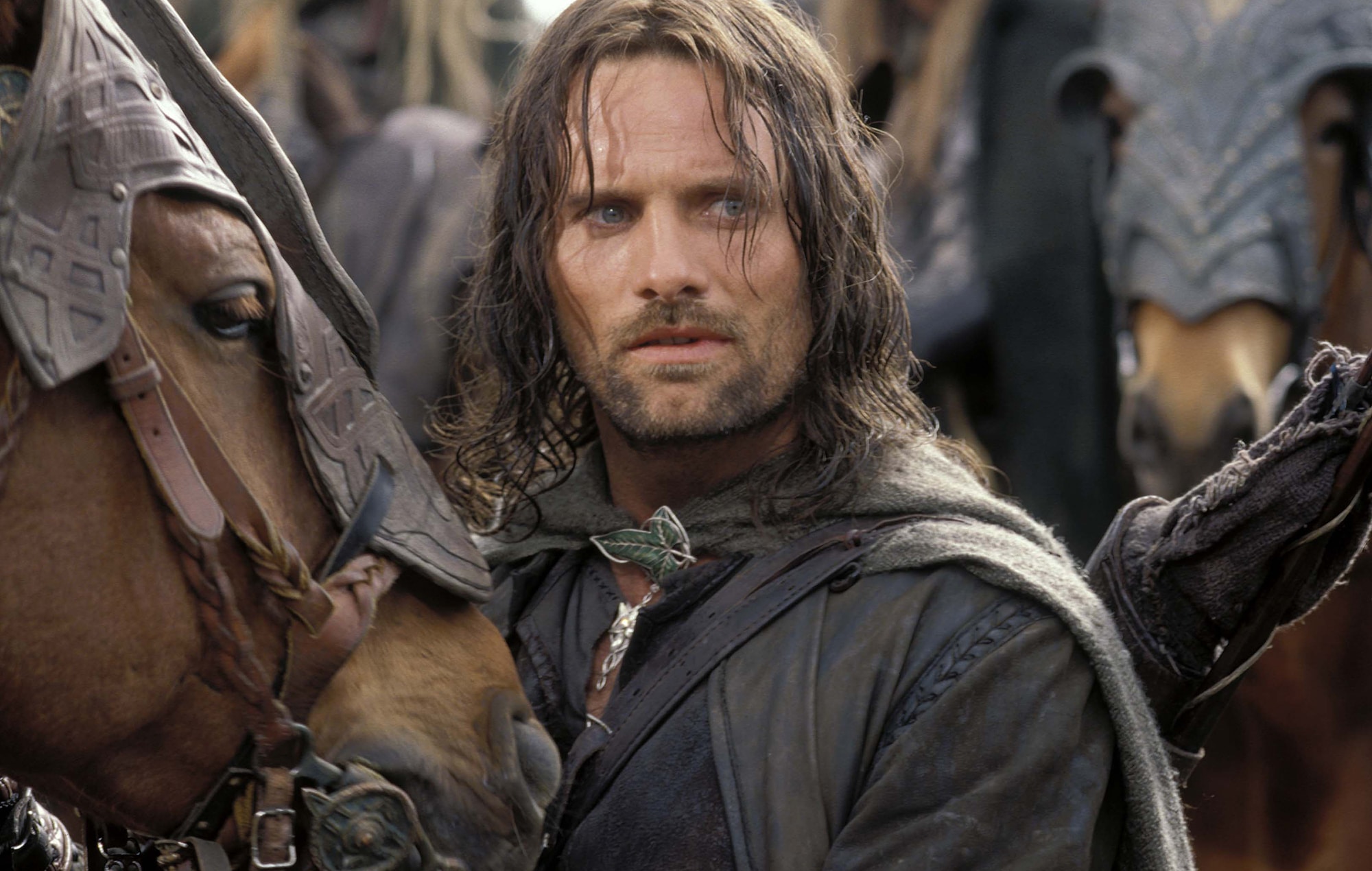 Embracer Group reportedly has around 224 games in active development thanks to its vast array of studios, many acquired in recent years.

www.gameshub.com
Games industry titan Embracer Group, which has spent the last several years acquiring video game studios including THQ Nordic, Crystal Dynamics, Eidos Montreal and Gearbox Entertainment, reportedly has 224 games in active development across its studio portfolio. The wild statistic was revealed in the company's latest financial report, which also detailed a massive 128% rise in net sales, compared to the last financial year – to SEK 11.6 billion (AU $1.6 billion).
Embracer Group's investments in tabletop game companies appear to have driven the largest segment of growth, earning it SEK 4.1 billion (AU $570 million). Given Asmodee, one of the most popular board game publishers, is now an Embracer-owned company, this success is no surprise.
PC and console game sales also contributed to this growth, with Embracer noting a 64% year-on-year increase in sales, to 3.6 billion SEK (AU $501 million).
That total is likely to grow in the next financial year, given recent investments made by Embracer Group. In 2022, the company purchased a number of new development studios, all of which currently have active projects in the works. During an earnings presentation, Lars Wingefors reportedly confirmed Crystal Dynamics and Eidos Montreal are set to launch five triple-A games between them, by March 2028.
In addition, the company's recent financial report confirmed hefty plans for the newly-purchased Lord of the Rings franchise.
According to Embracer, there are now five games based on this mythology in the works, with all of these expected to launch by the end of March 2024. These games include The Lord of the Rings: Gollum, Return to Moria, and Heroes of Middle-earth, and the fourth is assumed to be the game in the works at Weta Workshop. A fifth game is currently a mystery.
Including these games, Embracer Group reportedly has a whopping 58 unannounced games to be released in the FY23-24 period, as well as an additional 31 unannounced games to be launched by FY 27-28.
That accounts for over 200 announced and unannounced projects, all being distributed by Embracer Group, through its many studios and publishers. While this also means the group has provided significant investments to its many companies, it's clear these are swiftly paying off.
Several other game companies, including Nintendo, have reported losses for this financial quarter due to tough economic circumstances, and a need to 'tighten the belt'. Embracer Group, in stark contrast, appears to be thriving due to the diversity of its investments. Given the bold plans in the works, the company's net sales are likely to continue on an upward trajectory for the foreseeable future.