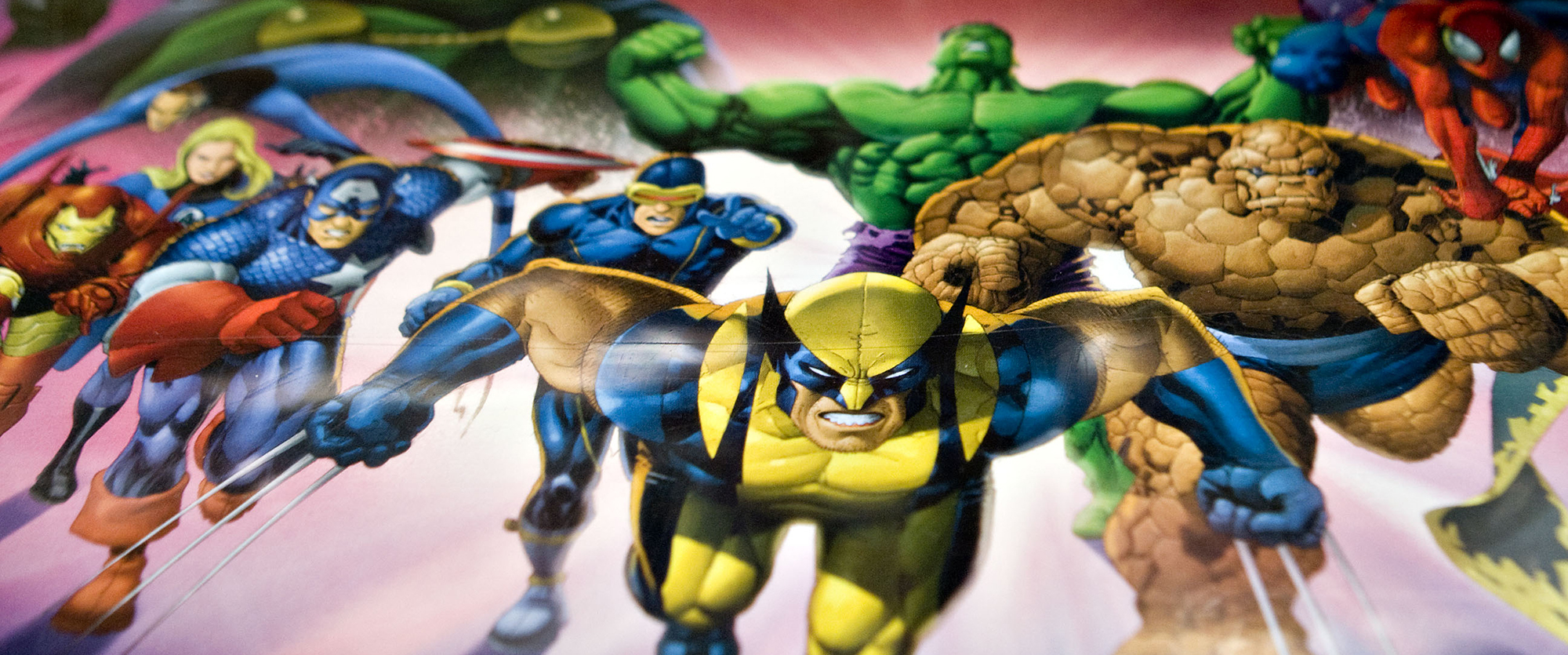 Electronic Arts Inc. will develop three video games inspired by Marvel comic book characters after forging a deal that gives the company access to the most popular entertainment franchise in the world.
The first game EA is making is based on Iron Man, a billionaire inventor and superhero who was the subject of one of the first hit Marvel movies, it announced last week.
The Redwood City, California-based developer plans to create a single-player action-adventure game for PCs and consoles that features an original story based on Iron Man's history.
EA didn't provide details about other characters it plans to use, or give a release timetable.
Source behind a paywall
Last edited: