"Elden Ring was recently upgrade to Patch 1.09, bringing with it the introduction of hardware-accelerated ray tracing on all current-gen systems... exclusing Xbox Series S. In this in-depth content, you'll see exactly what the difference is, how the PC version scales across multiple settings - and most scary of all, the performance hit for engaging RT up against the rather minimal improvement to the presentation."
Thanks for the summary
adamsapple
TL;DR
- No.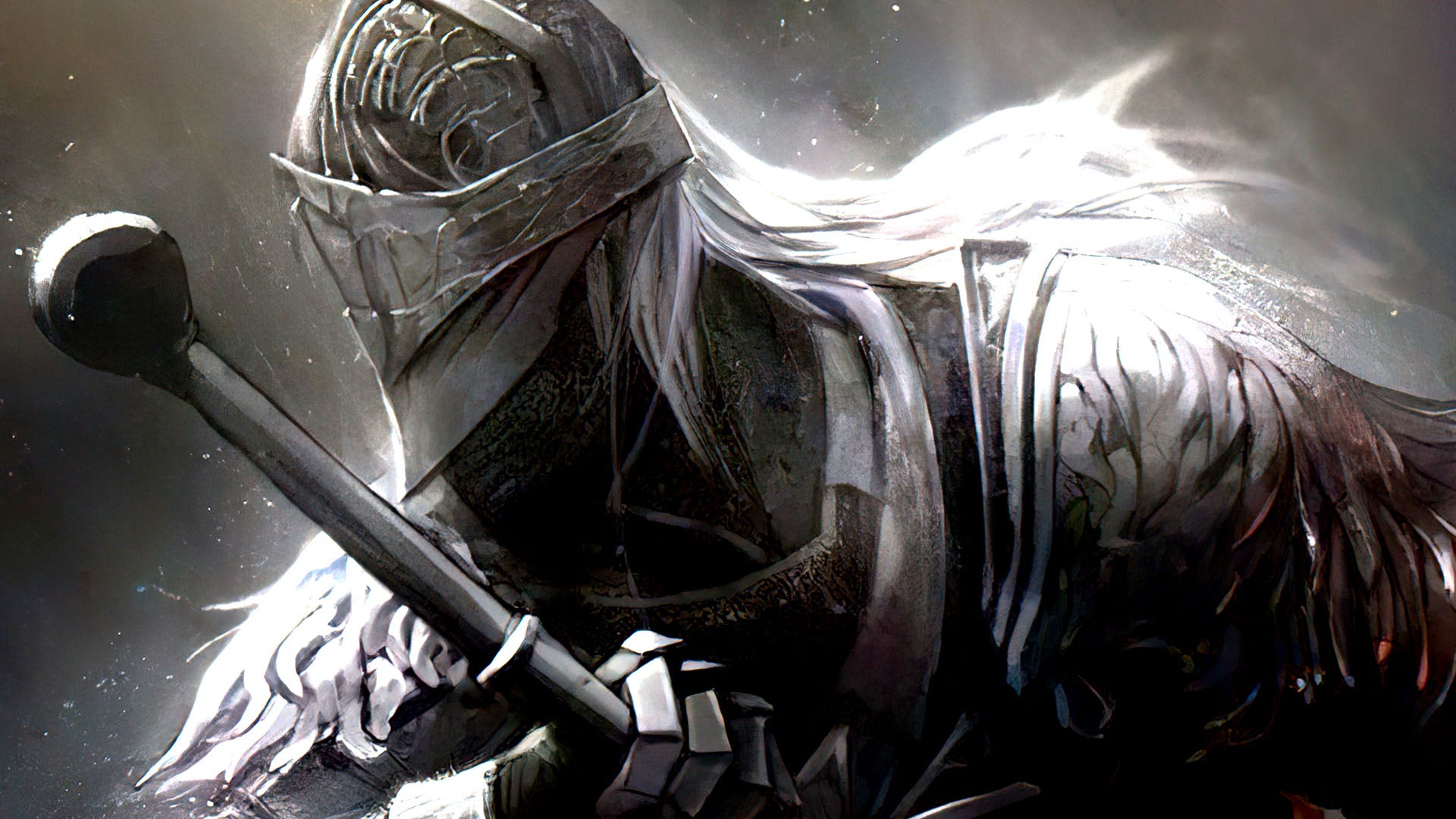 Tom Morgan examines the performance impact and visual upgrade offered by the new, unexpected RT mode added to Elden Ring on PS5, Series X and PC.
www.eurogamer.net
Elden Ring's RT upgrade is not the feature we wanted​

Its impact is minimal while performance problems and basic issues remain.
To sum up then, the addition of RT is a welcome surprise, an additive feature that pays dividends in terms of the presentation of shadows and ambient occlusion on PS5, Series X and PC. However, it's hard to see this as the feature most Elden Ring fans wanted, in the context of continuing sub-60fps performance on console; in the context of hitches and missing features on PC. And given its performance penalty, we can't recommend actually enabling RT for a playthrough of the game, although it might be good for taking screenshots.
Last edited: