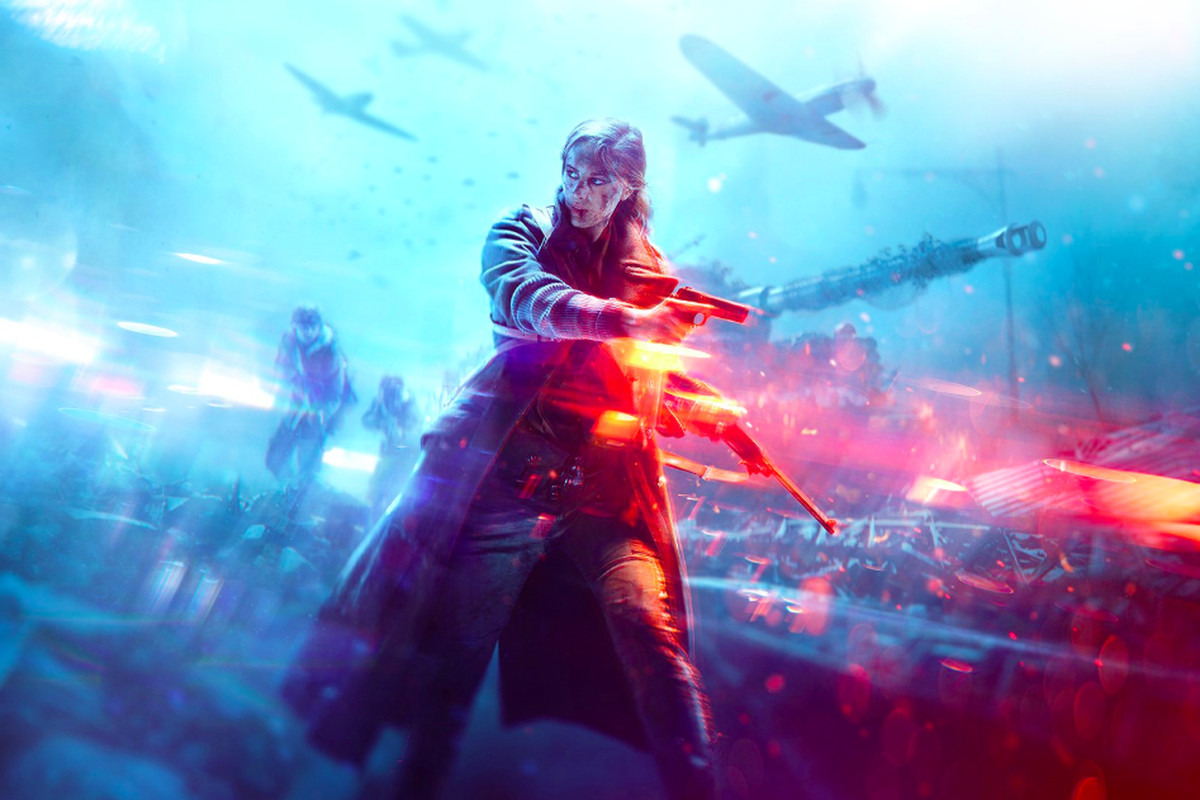 But CEO Andrew Wilson says players should "think about Battlefield as a service" and teases "free to enter components"

www.videogameschronicle.com
During EA's first quarter earnings call on Wednesday, the company was asked if it's thinking of returning to releasing a new Battlefield instalment every two years.
"I think that is our orientation but more importantly I think you should think about Battlefield as a service," CEO
Andrew Wilson
responded.
"You know, what we're doing for the launch of this game is really revolutionising and reinventing what all our epic scale warfare is in the context of gameplay.
"In addition to that, we've
announced Battlefield Portal
, which really starts to lean into user generated content and will drive deep, long-term engagement in the game.
"And while we've announced Hazard Zone, to date we haven't disclosed a lot about what's going on there, and you'll hear more about that in the coming months.
"You should understand that this really forms the foundation of what we believe the future of live service around Battlefield is, which over time will include a mobile launch, will include some free to enter components, and really change the nature of what happens from launch to launch.
"So that while an every other year launch probably makes sense if we think about it today, we're really focused on 365-day engagement in the franchise at a platform level across any device that consumers may want to play on."