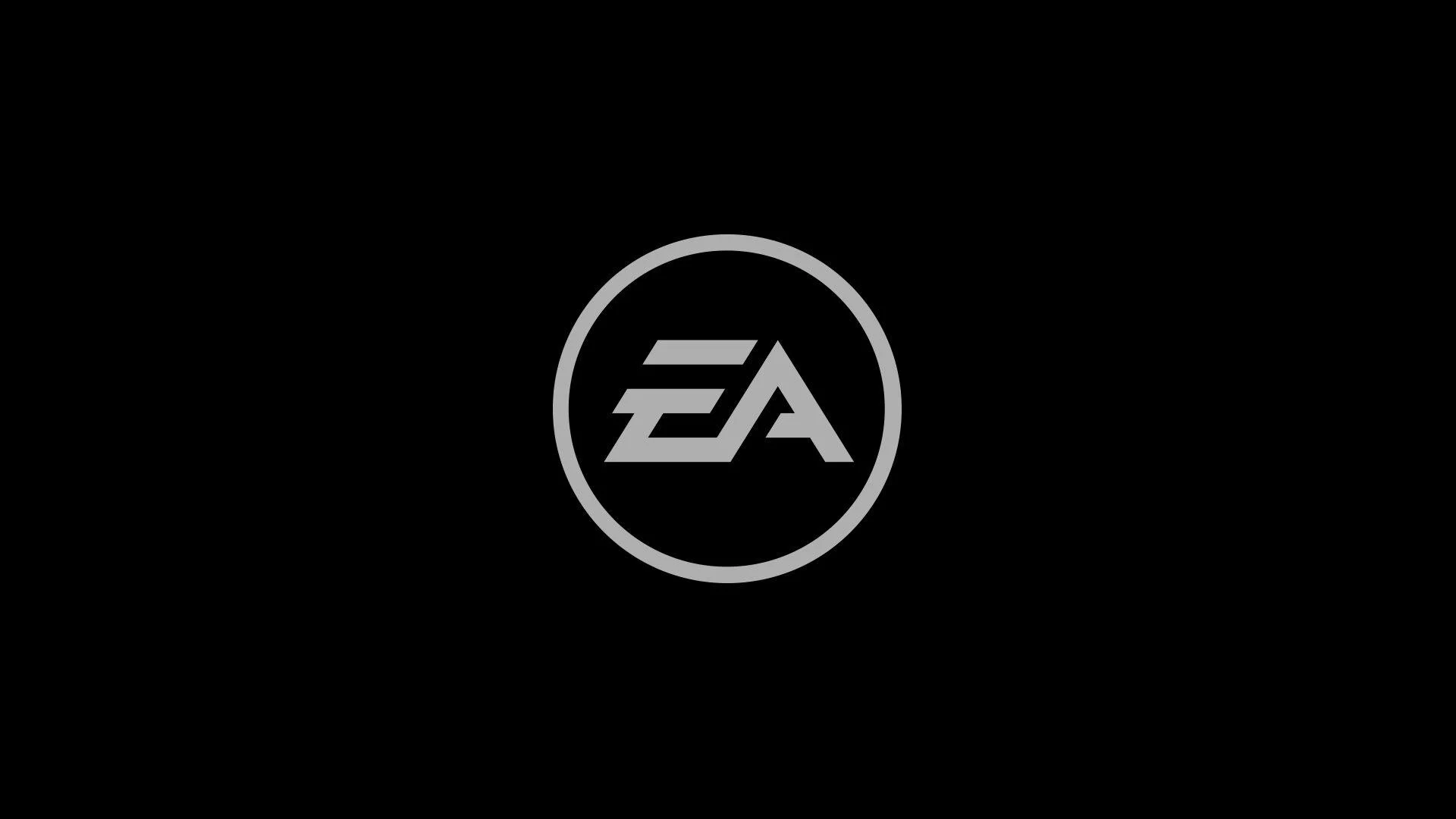 EA published a patent to punish users, including potentially banning them, for collaborating with players from opposing teams using AI.
exputer.com
Electronic Arts has published a patent
dubbed "
DETECTING COLLUSION IN ONLINE GAMES,
" which proposes a system to detect whether players of opposing teams are teaming up. The patent will ensure no players from rival groups end up collaborating together to gain any overwhelming advantages over the games.
The players conspiring with the rival teams secretly will be detected and eventually penalized. Various punishments are discussed that may be enforced, possibly depending on severity.
EA has published a patent that proposes a system to punish players that collaborate with opposing teams to gain unfair advantages.
The proposed method will analyze the social and in-game relationships, players' histories, and players' in-game interactions using algorithms to conclude if any unfair collaboration is detected.
The patent discusses various punishments for players indulging in colluding, including reward reduction or no rewards, removal from the match, suspension, and getting banned.
The system may be utilized in Electronic Arts' multiplayer FPS or battle royale games that often experience this issue.
The patent defines colluding as a situation in which "
two or more players, teams, groups or other entities that are intended to be opponents or to otherwise oppose one another collaborate, cooperate, act in concert or the like to contribute to a common cause, usually with the intention of gaining an unfair advantage over other entities."
The articulated method will track players' potentially private info to distinguish between collusion and non-collusion players during game sessions. The cheating players will be penalized accordingly. EA will utilize AI and various algorithms to automate the mechanic, so it runs in the back end without needing any manual assistance.
The patent will calculate various factors, including in-game and social relationships, during in-game sessions to assure no teaming up of players with opposing teams is taking place. It "
may analyze social relationships and communications and/or gameplay behavioral data to infer collusion in-games.
"
The in-game data could include players' various information that they may want to keep private. The patent mentions tracking data and relationships of suspected players, including "
friends, guild memberships, group memberships, party memberships, team memberships and community memberships.
"
The social interactions that could be tracked include "
in-game chat, lobby chat or other game platform or system chat; gaming platform or system enabled direct messaging; friends list; guild, group or community messaging; guild, group, or community membership.
"
EA also elaborates on tracking players' histories to ensure no unfair collaborations take place. The patent notes, "
player's teammate and opponent relationships in the current and past matches in the current and/or different games,
" will be analyzed.
The histories of suspected players will be calculated to check how often they have played together. EA clarifies, "
This information may include histories regarding how many matches the players have been on the same team and/or the other players present on the team in those matches.
"
The proposed system will be able to tell how much the players collaborating with the rival teams play and interact together. It gives various gameplay examples, including discussing
battle royale
and the traditional FPS genre.
After it is thoroughly concluded that the rival players are working together, then hefty punishments will ensue. The patent mentions various quite worrisome penalties, including outright banning the players. The system may cause players to be "
removed from the match, disqualified from rewards, suspended, banned and so on.
"
Additionally, EA may not impose punishments on players before conducting a manual review, as it lists possibly using a human reviewer before levying final judgment. The patent articulates, "
Such actions may be automatic or following a human or algorithmic review of the output of the anomaly detection algorithm.
"