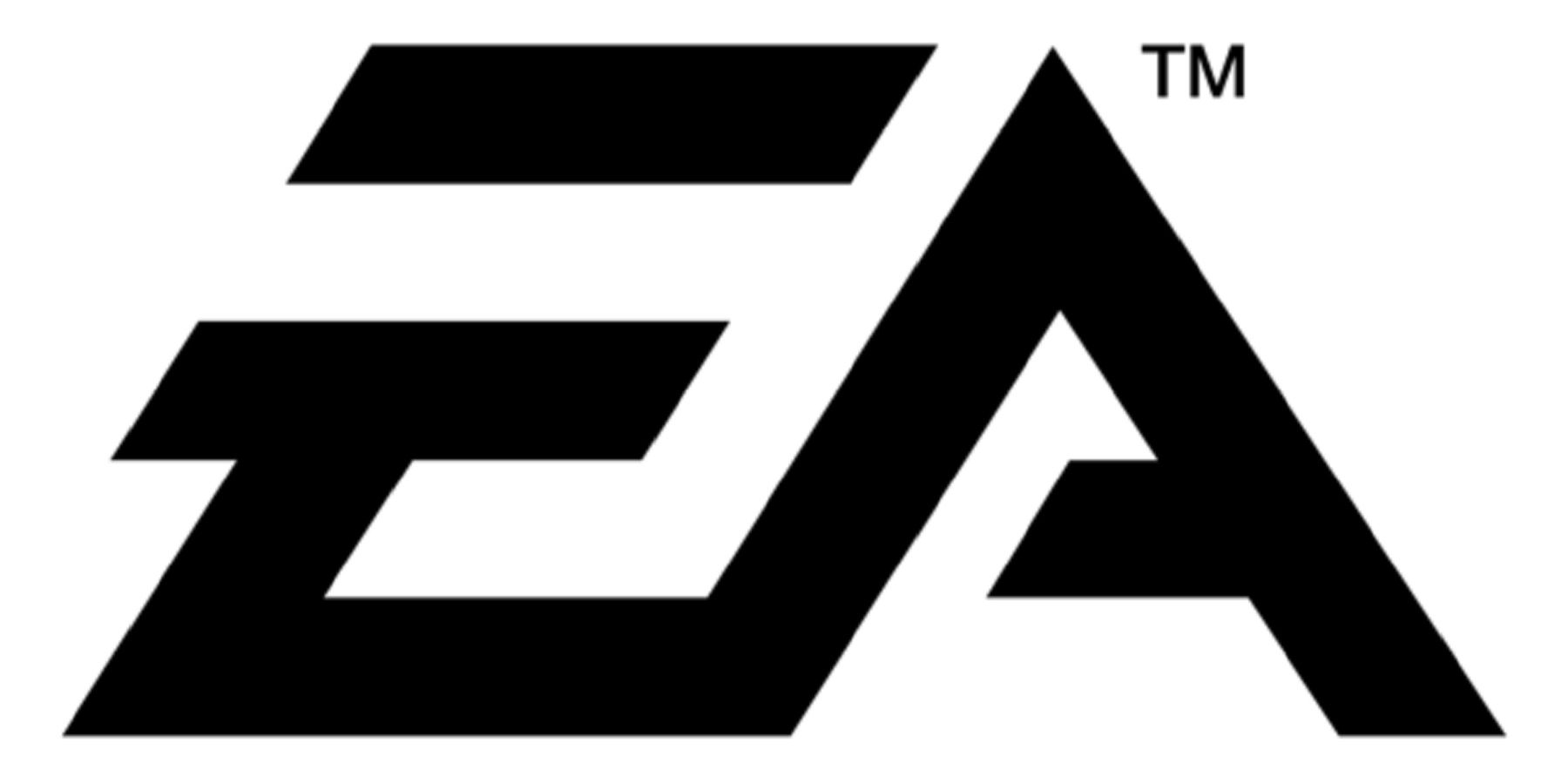 EA patents a new system for detecting cheating in online games, which focuses on finding those that would sell illegitimate items to other players.
gamerant.com
As online cheaters aren't just affecting their own experience with the game, but the experience of everyone they play with, the practice is widely regarded as unfair. However, this hasn't stopped online cheating from becoming an extremely profitable business platform for some, as they can sell modified or higher-level items to would-be cheating players. This is a practice
EA
is trying to tackle with a new patent for a fraud detection system, which is meant to catch the parasitic accounts attempting to sell illegitimate in-game items to other online players.
Most games already have systems in place for catching players using items or in-game currency they shouldn't have, although these systems aren't always reliable, and games like
GTA Online have targeted innocent online players
. But EA's patent builds upon these systems by tracking how the player received the illegal in-game item in the first place. The hope for this patent seems to be stomping out the players who produce and sell these unfair advantages in online games.
An important aspect of the patent to note, is EA's specificity when regarding the tackling of "unauthorized vendors" rather than the in-game items they sell. EA as a publisher is notorious for pushing microtransactions within its games, which came to a head after the huge
player backlash that followed the release of Star Wars Battlefront 2
. But EA's latest fraud detection patent does seem more focused on removing the possible competition of unauthorized players selling in-game items, rather than concerns over these in-game items providing an unfair advantage in online games.