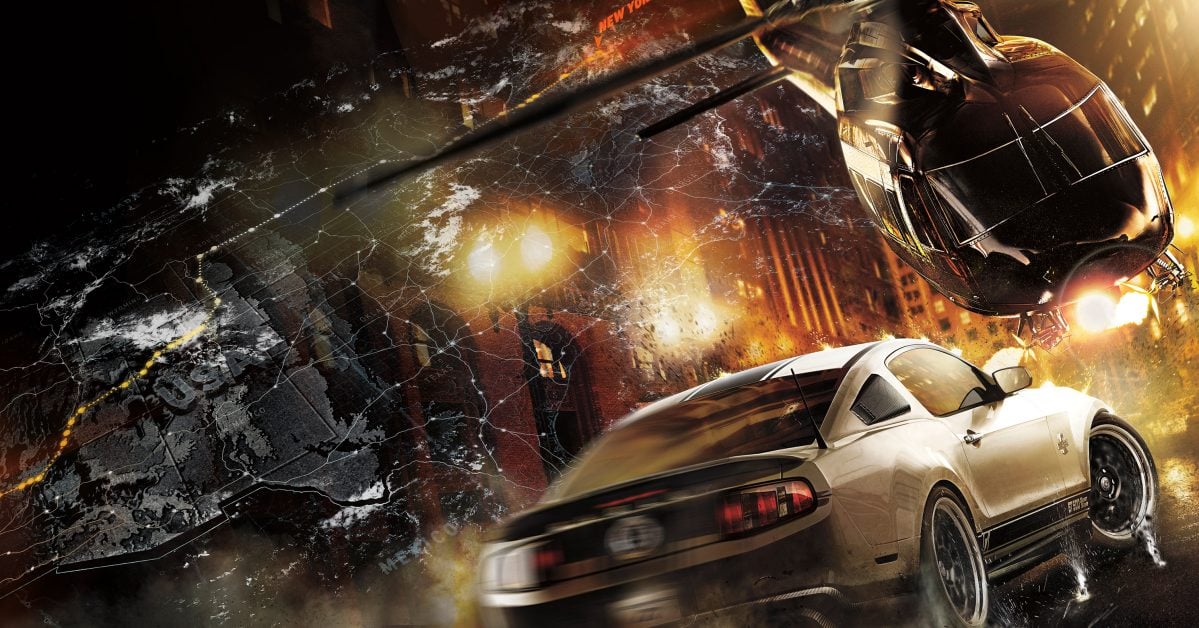 The titles are being delisted with little to no notice…

www.videogameschronicle.com
In
a post on the Need for Speed Reddit
, a member of the development team announced that "as of May 31", the following titles would be removed from all digital stores:
Need for Speed Carbon
Need for Speed Undercover
Need for Speed Shift
Need for Speed Shift 2: Unleashed
Need for Speed The Run
The in-game stores featured in each store are also being closed today, and the online servers will then be turned off on August 31.
From that point on, the games will still be playable offline as single-player titles, but since they are now no longer available to buy online, this will only be possible if players managed to buy the games before they were delisted, or have a physical copy. Players who have digital-only systems and haven't bought the games yet will have no way of playing them.
At the time of writing, all five games appear to have been removed from the
Xbox
and
PlayStation
stores, but are still on
Steam
.
"Decisions to retire games are never made easy, but we are now shifting gears to focus on the future of Need for Speed," reads the Reddit post.
"The development teams and operational staff have put a lot of time and passion into the development, creation, release and upkeep of the game over the years, and we love to see you play.
"But the number of players has come to a point where it's no longer feasible to continue the work behind the scenes required to keep Need for Speed Carbon, Need for Speed Undercover, Need for Speed Shift, Need for Speed Shift 2: Unleashed and Need for Speed The Run up and running."