Dec 1, 2014
29,233
34,218
1,345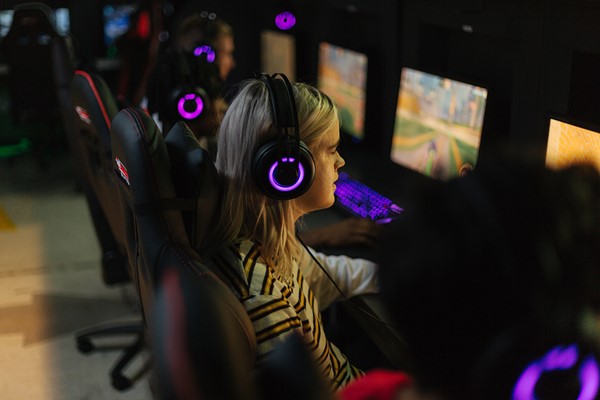 "Gaming is no longer a medium or an industry, it is simply 'interactive'"…

www.videogameschronicle.com
That's the view of
Electronic Arts
' VP of brand, Elle McCarthy, who told
Adweek
that "the convergence of gaming and everything in culture" means almost everyone is now a 'player'.
"Gaming is no longer a medium or an industry, it is simply 'interactive'. You can now interact with almost everything through play—from an interest area like interior design to a movement like Black Lives Matter or exploring your sexual identity," she said.
According to McCarthy, "there's really no such thing as gamers at all and understanding that will be crucial" for marketers hoping to engage in the interactive entertainment space.
"The recent rise in more lo-fi live service games allows faster integration of culture than ever before," she said. "This is a huge opportunity for marketing and forces a more audience-first and fluid approach for brands looking to engage authentically."
McCarthy claims just 14% of players describe themselves as gamers and the figure drops to 6% for women.
"There are no best practice rules for how to engage with these niche, multifaceted and passionate communities," she said. "Trying to target gamers is like saying you're targeting people who like music or people who breathe in air."
McCarthy joined EA in February 2020 with a remit to breathe new life into the near 40-year-old brand