Edit: NOT SURE IF APRIL FOOLED
Edit 2: multiple sources reposting everywhere, looks real?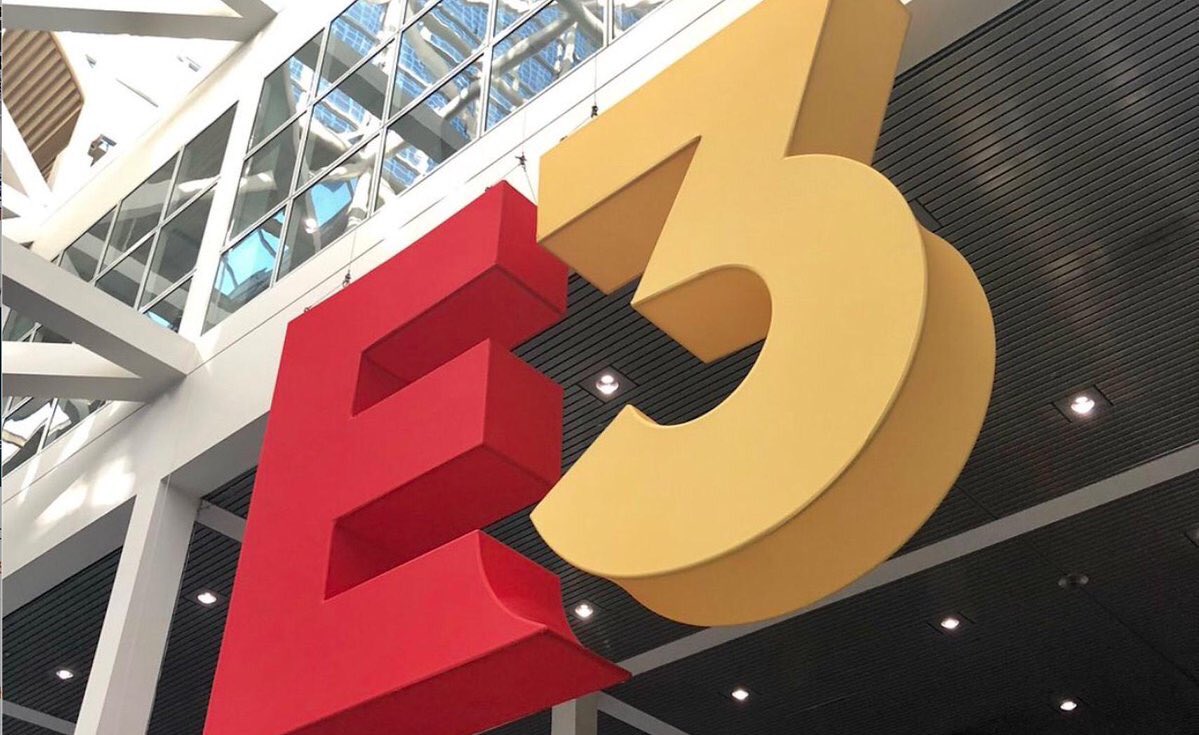 UPDATE: ESA insists "no elements" of the digital event will require a purchase…

www.videogameschronicle.com
The ESA's intention for the 2021 show is to hold multiple keynote sessions from games partners, broadcast from an LED-clad live stage built in Los Angeles, as well as an awards show, preview night and the ability for companies to schedule meetings with media and business users via the app.
However, the key feature of E3 2021's digital plans could be on-demand game demos streamed via the cloud.
The ESA wants to partner with Nvidia to power the demos using its GeForce Now platform, VGC understands, and allow E3 exhibitors to make their playable experiences available either to the general public, or privately to press and business people via its app. VGC has requested comment from Nvidia.
Plans sent to publishers suggest the E3 app will include "virtual booths" containing content announced during the show, as well as merchandise stores and demos.
According to our sources,

The ESA has discussed bundling some parts of its consumer offering as part of a paid access pass, which could be for the on-demand game demos or a 'premium' package with extra access.
Edit 3: paywall reports debunked by ESA
Edit 4: Not really, paywall events not fully ruled out as confirmed by outlets reaching out to ESA, story developing.
Edit 5: No paywalled elements according to ESA
ESA said "E3's 2021 digital show is a free event for all attendees," and confirmed in a follow-up statement that "

there will be no elements at E3 2021 that will be behind a paywall

." Whether that represents a change in plans, a narrowing of scope after investigating other approaches or something else entirely we don't know, but we'll have to wait to find out exactly what this year's show will be like.
E3 2021 will be '100 percent free' according to its organizers, with no paywalled content..
www.engadget.com
Last edited: