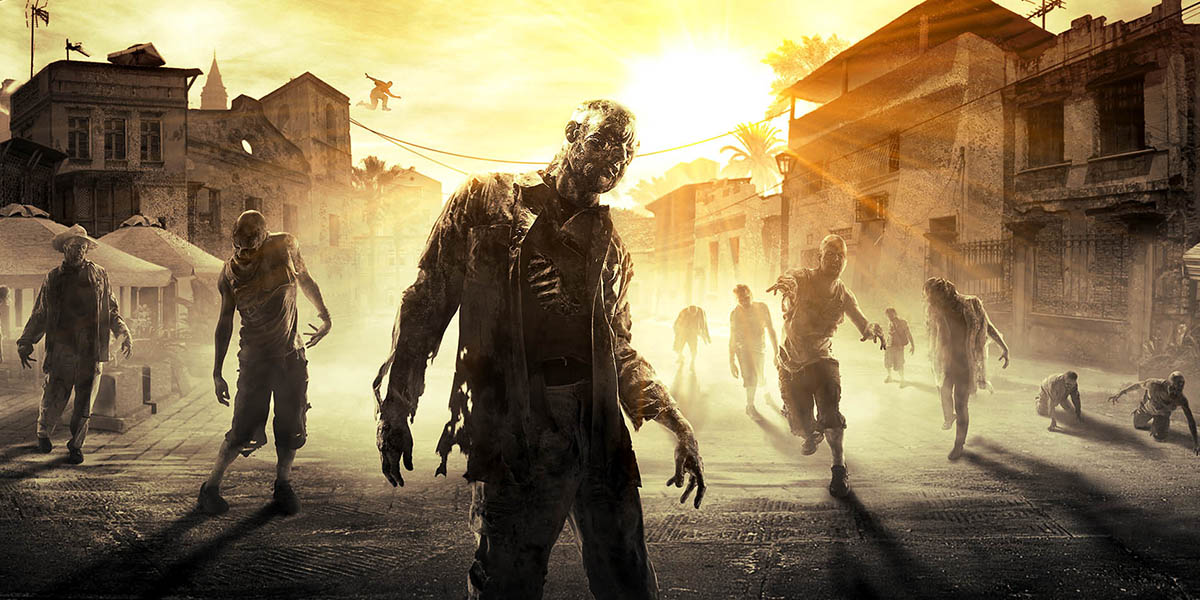 Techland's survival horror game, Dying Light has been rated for PS5 and Xbox Series X|S following the next-gen patch announcement.

thegamepost.com
Entertainment Software Rating Board

has rated

Dying Light

for next-gen consoles (

PS5

, and

Xbox Series X|S

) and

Nintendo Switch

.

Earlier this month,

Techland

confirmed on Twitter that it is working on a next-gen patch for Dying Light. "We're currently working on a next-gen patch for Dying Light 1 – more details coming in the future."

As of right now, the developer hasn't revealed any more details on what to expect with this next-gen patch of the game in terms of graphics improvements, frame rate, etc.
Hopefully it will be a free upgrade for previous owners. Really nice to see a next-gen version either way, I was only expecting a 60fps patch. Really curious to know if they will be taking advantage of the adaptive triggers in any way. I beat the game more than 8x when it came out as well as the DLCs. I absolutely love Dying Light and can't wait to finally play it at 60fps.