Nov 21, 2014
20,427
35,357
1,420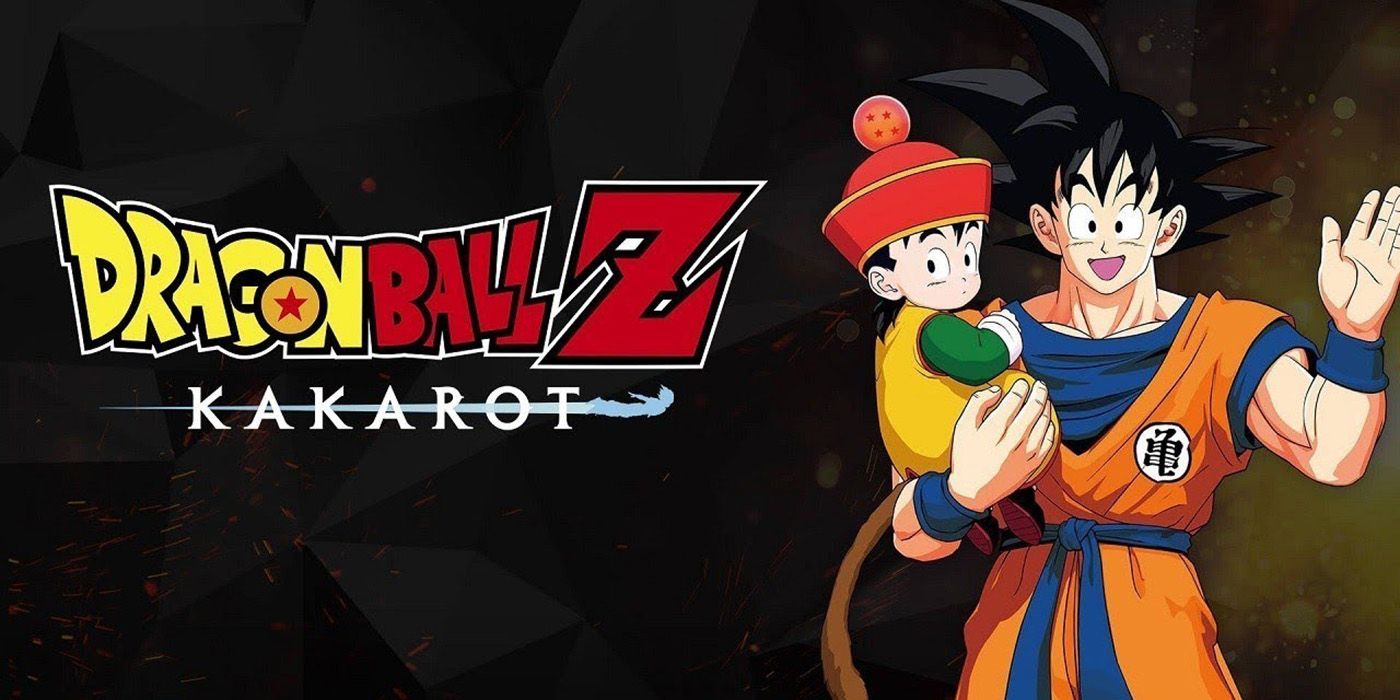 Destructoid: Unscored
Dragon Ball Z: Kakarot might be an all too familiar trip down memory lane, but so far it's fun enough and much more pointed than some of the aimless DBZ games of old. We'll see if it doesn't overstay its welcome.
TheSixthAxis: 7/10
Dragon Ball Z: Kakarot displays unparalleled care and respect for the iconic story arcs it adapts. The original music is there, original Dragon Ball characters return, and pivotal moments are gorgeously animated. If these were stories being presented in video game format for the first time, it would be a mind-blowing experience. Unfortunately, Dragon Ball Z: Kakarot doesn't push the envelope enough to warrant sitting through the Cell Saga for the umpteenth time and seeing Frieza get obliterated yet again. If you've played a Dragon Ball Z game before, you've basically played this one.
ACG: Wait For A Sale
HobbyConsolas: 85/100
A true gift to any Dragon Ball fan that works really well as an open world ARPG. It's not without flaws, but its length and dynamics are a safe bet.
Windows Central: 3.5/5
Overall, Dragon Ball Z: Kakarot is a good game, but it may not appeal to everyone. If you've seen the anime series, you know what to expect already. This can make the entire game seem a bit dull because there are no surprises. However, if you're looking for an experience where you can relive the best Dragon Ball Z moments – and get immersed in an open world with varying environments – then you should pick it up.
Gameblog: 8/10
Dragon Ball Z: Kakarot is the best way to play through the entirety of DBZ's story. No other Dragon Ball game even comes close when it comes to immersion. While imperfect (the frequent and long loading screens are a pain for example), the game is a must have for any fan who has ever dreamed of living in the Dragon World.
OpenCritic: 77
MetaCritic: 81
Last edited: