Dec 1, 2014
31,232
39,114
1,415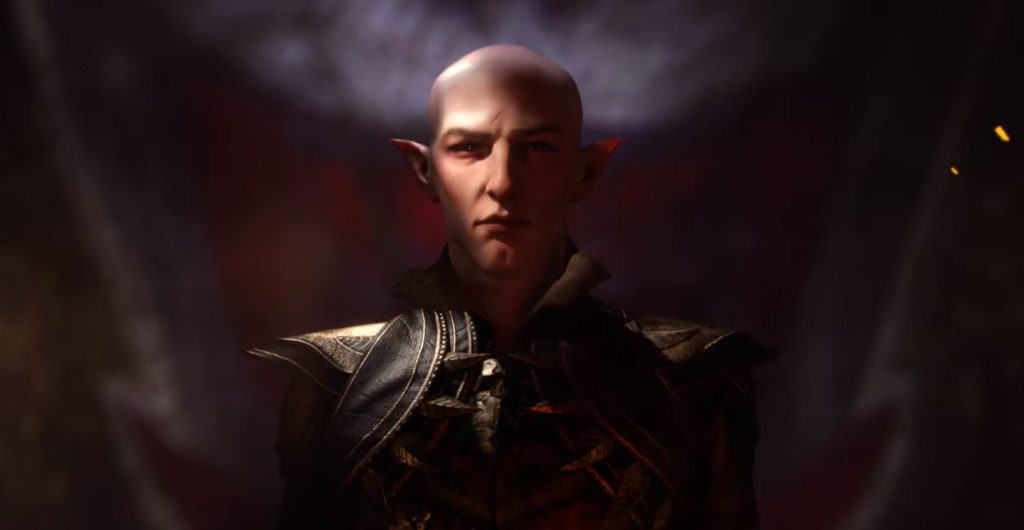 But the studio insists it wont ship the RPG until it meets its quality standards…

www.videogameschronicle.com
Matt Goldman was a more-than-20-year veteran of BioWare, having worked on Baldur's Gate and the early Dragon Age games.
In an internal email sent to BioWare staff, published by Kotaku, BioWare's studio GM Gary McKay acknowledged that the creative director's departure could affect some employees' work, but insisted that the game would not ship until it met standards.
The full letter to staff reads:
Hi everyone,

I hope you are well. I'm writing to inform you all that Matt Goldman is leaving BioWare. We have mutually agreed to part ways, and his last day is today.

We understand that Matt's departure has an impact on you, as well as the game's development. Rest assured our commitment to a high-quality Dragon Age game has not waivered, and we will not ship a game that is not up to BioWare's standards.

We, including EA's executive team, have absolute confidence in the leadership here at the studio and the people working on this game to carry forward our vision.
In a separate statement, an EA spokesperson said: "Matt Goldman is no longer working at BioWare. He leaves the next Dragon Age game in excellent hands, with the team here at the studio who will carry forward our vision for the game."