The year is about to start and all Sony has for 2023 is Spider-Man 2 as
Wolverine already got delayed to 2024.
So that leaves Sony with exactly one AAA game for 2023 for the PS5 and one DLC. What do you guys think this means for Sony's first party in 2023?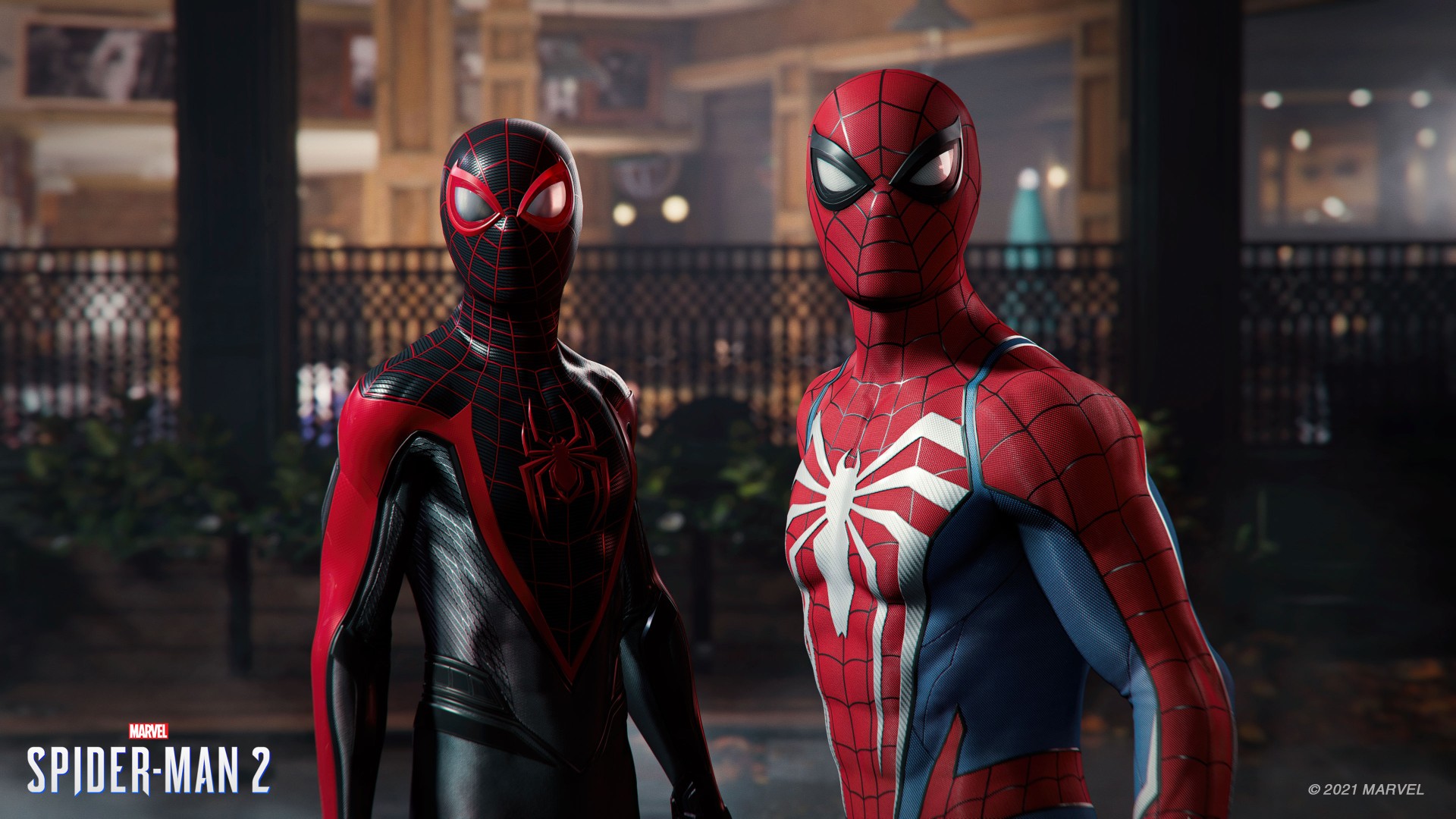 I was looking forward to Wolverine releasing year but it's a shame it got delayed. And to be honest I'm not really looking forward to Horizon DLC at all. Not a fan of those games.