Disney Is Quietly Placing Classic Fox Movies Into Its Vault, and That's Worrying: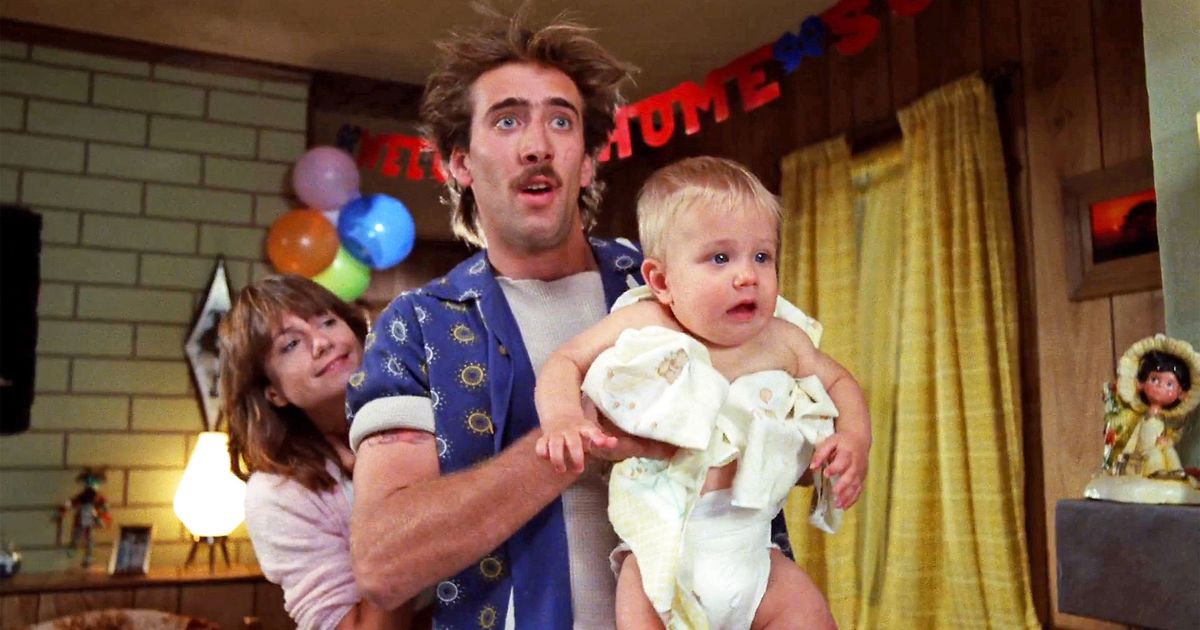 It is, among other things, bad news for movie theaters that depend on repertory screenings to shore up increasingly shaky bottom lines.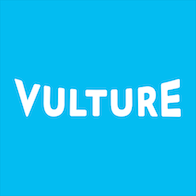 www.vulture.com
"Joe Neff knew there was trouble when the horror films started vanishing.

Neff is the director of the 24-Hour Science Fiction and Horror Marathons that happen every spring and fall at the Drexel Theater, an independent venue in Columbus, Ohio. For this year's Horror Marathon, Neff wanted to screen the original 1976 version of

The Omen

and the 1986 remake of

The Fly

, two of hundreds of older 20th Century Fox features that became the property of the Walt Disney Corporation after its

$7.3 billion purchase

of the studio's parent company, 21st Century Fox, was

made official

this past spring. In the preceding few months, Neff had heard rumblings in his Google group of film programmers that Disney was about to start treating older Fox titles as they do older Disney titles — making them mostly unavailable to for-profit theaters. More and more film programmers and theater managers were reporting that they had suddenly and cryptically been told by their studio contacts that Fox's back catalogue was no longer available to show. Some got calls informing them that an existing booking had been revoked.

When Neff's requests to screen

The Fly

and

The Omen

were denied — via the Drexel, which handles the logistics of booking a programmer's requested titles — he realized the rumors were true, and that he had to stop screening Fox films altogether. It was a devastating blow: Neff's homegrown repertory festivals have shown many older Fox movies, including

Beneath the Planet of the Apes

,

Zardoz

, the original versions of

The Day the Earth Stood Still

and

Suspiria

, and

Phantom of the Paradise

. He asked the theater to double-check with Disney to make sure there hadn't been some mistake. "Our Fox booking contact offered a very brief apology that she could no longer book repertory titles with the theater," he says.

Sadly, Neff's experience is indicative of a recent trend across North America, where it's sometimes hard to tell exactly what Disney's new policy regarding back-catalogue films is, beyond generally making it more difficult to show classic 20th Century Fox movies in theaters. The Transit Drive-In in Lockport, New York, which has hosted packed screenings of older Fox films like

Alien

,

Aliens

,

Say Anything

,

The Princess Bride

, and

Moulin Rouge

, says those films and others can no longer be screened there. The Little Theater in Rochester booked Fox's

Fight Club

for August and was told by a Disney spokesperson mere days before the scheduled screening that a Digital Cinema Package (DCP) of the movie would no longer be shipped; then a Disney representative called the theater to apologize for the misunderstanding, and assured management that the film was still on its way; the reversal happened a day after

a Los Angeles Times reporter

called Disney asking them to clarify their repertory policies.

A recent

Canadian Broadcasting Company story

confirmed that even major first-run chains like Cineplex will now lose access to Fox repertory titles. That collection of movies is a gold mine for many commercial theaters — particularly art houses, regional chains, and big-city multiplexes that like to mix things up by sprinkling a few older works into their screening lineups. In addition to films that have already been mentioned, Fox's holdings include hundreds of notable films in a variety of genres and modes, a layer cake of options which, taken together, give a sense of the richness of American cinema over the last 100 years: everything from

Miracle on 34th Street

,

All About Eve

and

The Sound of Music

to

Deadpool

,

The Revenant

,

The Simpsons Movie

, and Terrence Malick's version of

The Thin Red Line

."

"But why, exactly, is Disney doing this?

The most commonly floated theory is that the company is trying to give consumers one more reason to subscribe to its new streaming service, Disney+. Recently, the company

released a list of the films and shows

that will be available to stream on the new service when it debuts November 12 — predictably, it included plenty of

old Disney movies both good and bad

(lots of Don Knotts!), as well as some Fox titles that could conceivably be Disney titles (

Miracle on 34th Street

, or Danny Boyle's

Millions

). Does that mean that the rest of the Fox catalogue will go to Disney's sister streaming service, Hulu (a cooperative venture that Disney recently acquired by purchasing Fox, a one-third partner in Hulu, then buying out the other remaining partner, Comcast)? That's not clear at this point. Either way, the Disney+ theory only makes sense if you really believe that film buffs who love Fox or Disney repertory titles enough to leave their homes to see them in theaters would be

less

likely to subscribe to a service that offered a whole library of options in that vein."
More in the article. This doesn't sound good. I wonder if Disney is doing this so they can get more people subscribe to Disney+?
Last edited: