Well that was officially debunked on this stream. They're keeping the $12.99 "Disney bundle" and not merging anything.
Bummer.
Just found the original source, it was Collider-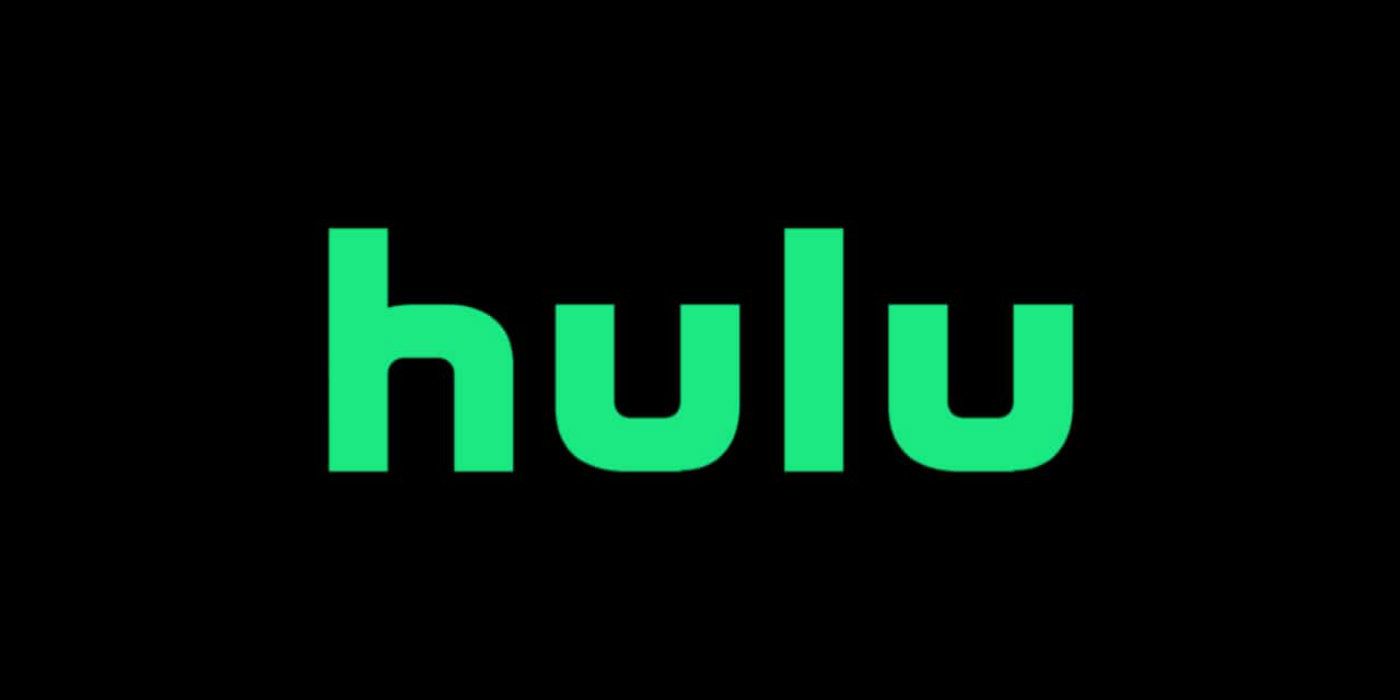 Rumors persist that Hulu will be folded into Disney Plus, which might make sense for Disney down the line from a business perspective.
collider.com