Or is it just one of Phil's balls in my throat?
Atlus is celebrated for its Persona titles and Soul Hackers 2 follows in a similar vein - but the problem is that the unambitious technology and cut 'n' paste dungeons really let the game down. And as for the last-gen consoles? The outlook is bleak.
--
Text article: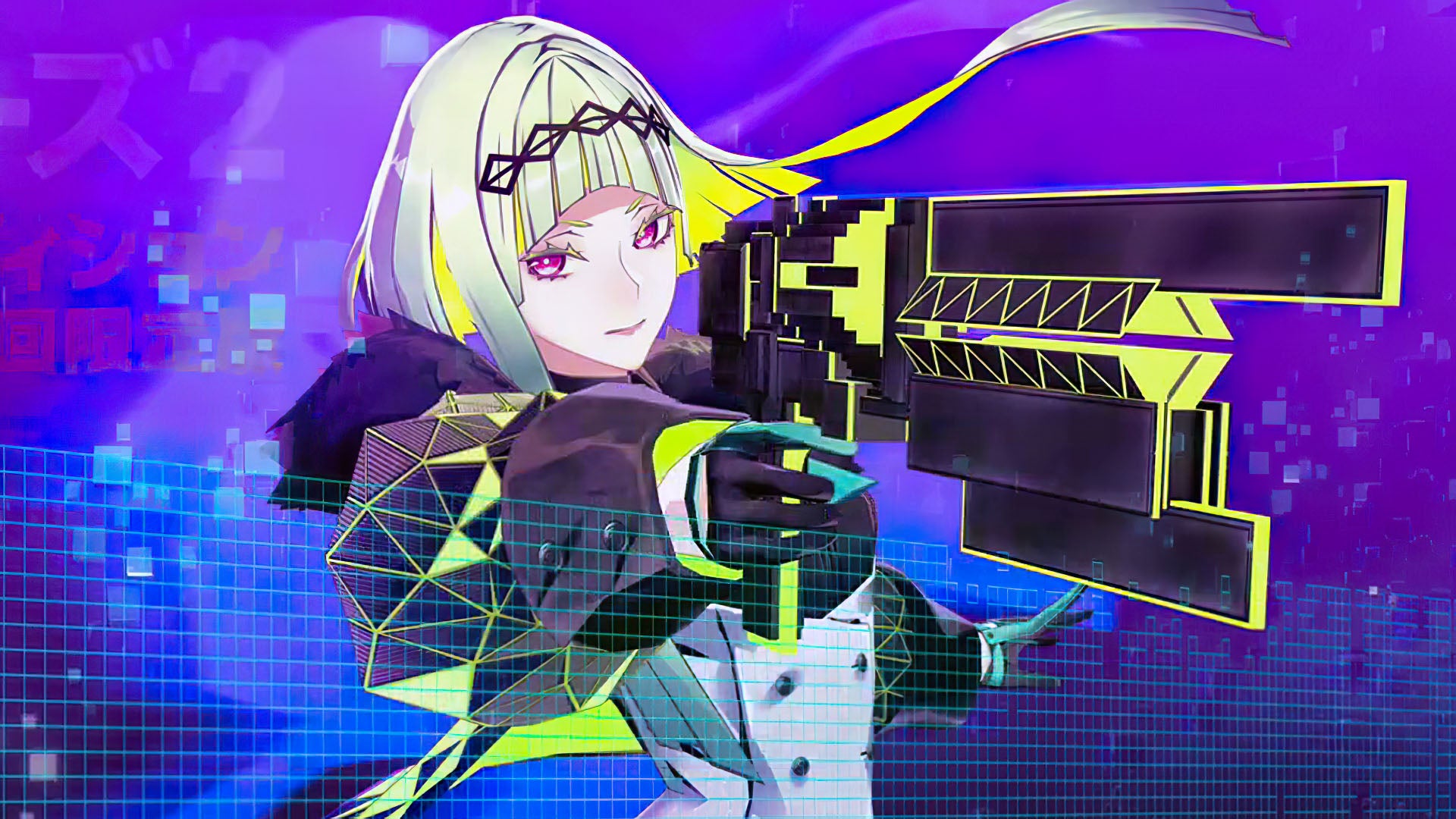 The Digital Foundry review: an intriguing game marred by primitive visuals and baffling performance.
www.eurogamer.net
- Game runs on Unity (Persona 5, for comparison, runs on Atlus's proprietary engine).
- The games rendering quality and visuals aren't that far ahead of PS3/360 games.
- Quote DF "The graphics are simply subpar"
- PS5|SX offer 2 modes. 4K/30 FPS and 1800p/60 FPS
- Series S offers single 1152p @ unlocked 60 FPS mode.
- 4K/30 FPS mode on both PS5|SX runs as expected, no drops and native resolution.
- In Performance mode, PS5 generally stays close to 60 with drops during intensive combat.
- Both Xbox consoles have a lot of drops to high 40's and low 50's
- On last Gen. Xbox versions run without FPS cap. PS versions run with 30 FPS cap.
- One S runs at 1080p but has big performance dips between 15-35fps
- One X runs at 2160p but generally 5~10 FPS faster than One S.
- PS4 runs at 1080p, can drop to 20s but stays close to 30.
- PS4 Pro runs at 1080p as well and generally a good 30 FPS.
Last edited: