Or is it just one of Phil's balls in my throat?
Saints Row is coming out next month, so how is the PC version looking so far - and what can we learn about the game on PS5 and Series X? Tom Morgan attended a preview event to find out, and came back with word of a promising reboot that uses an evolution of Volition's in-house engine.
-
Text Article: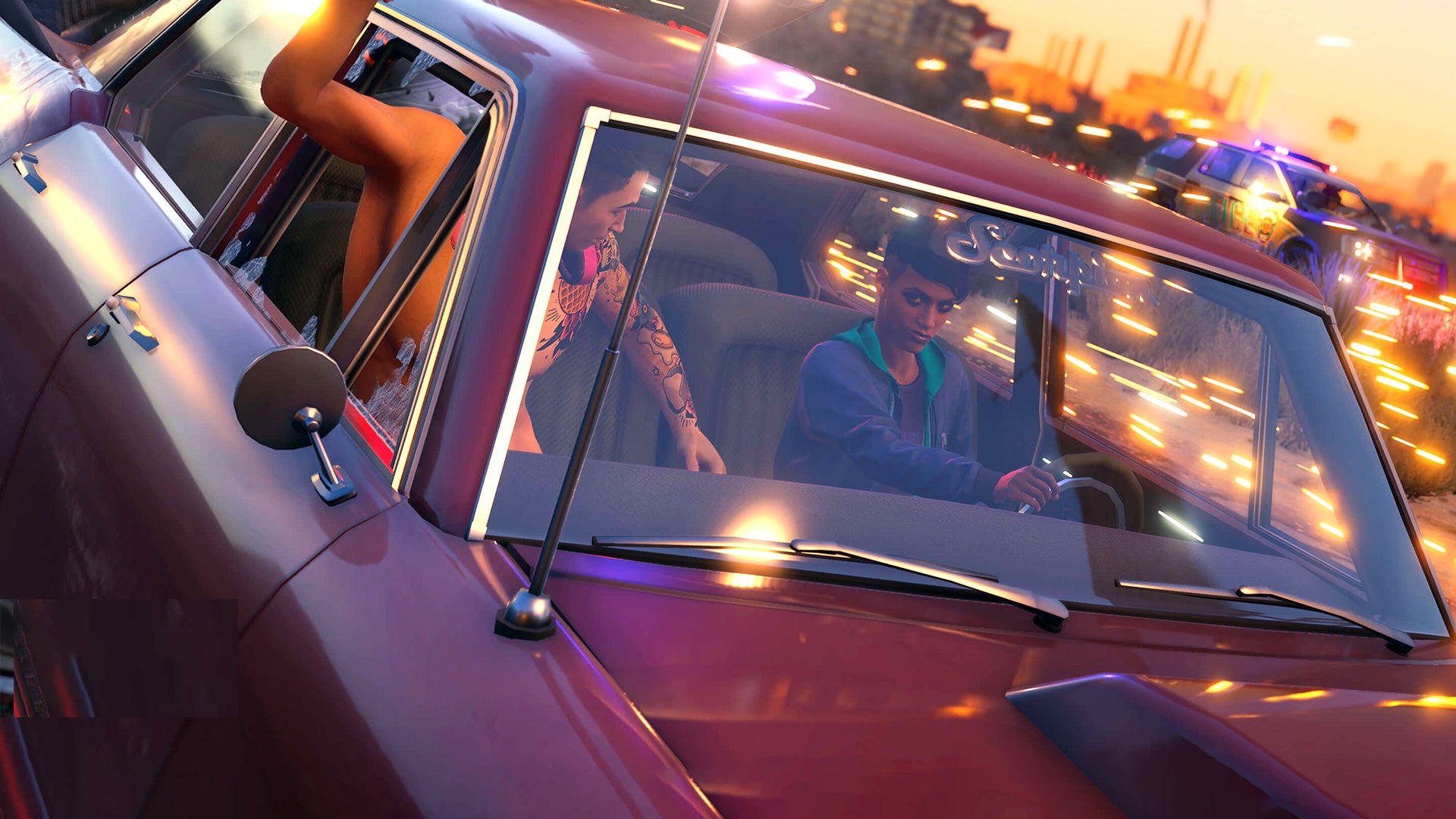 How does the early PC preview of the 2022 Saints Row reboot stand up from a tech perspective? Tom Morgan goes hands-on to find out.
www.eurogamer.net
By the time the game releases in the latter stages of August, we'll be back with a full tech breakdown of not just the final PC release build, but also the situation on console. My hope is that given the settings scalability we're seeing here, there's room for a 4K 30fps mode with RT enabled on PS5 and Series X, as well as a 60fps mode without RT and perhaps a few other graphics tweaks. It'll be fascinating to see how the experience translates to last-gen machines too - will it be 1080p 30fps, or something different? Ultimately, we'll have to wait and see. For now though, this year's Saints Row reboot has huge promise as a sandbox open world title, with impressive options for character customisation, mission types, and underlying tech that should hopefully scale well to consoles old and new.
Last edited: