Or is it just one of Phil's balls in my throat?
The full tech breakdown of Warner Bros. new multiplayer brawler, MultiVersus. Comparisons to Nintendo's original Smash Bros. series are inevitable but the Unreal Engine 4 at this new contender's heart gives it a unique visual style. How does the technology compare though? And what of its delivery on PS5 and Xbox Series consoles? Tom finds out.
--
Text article: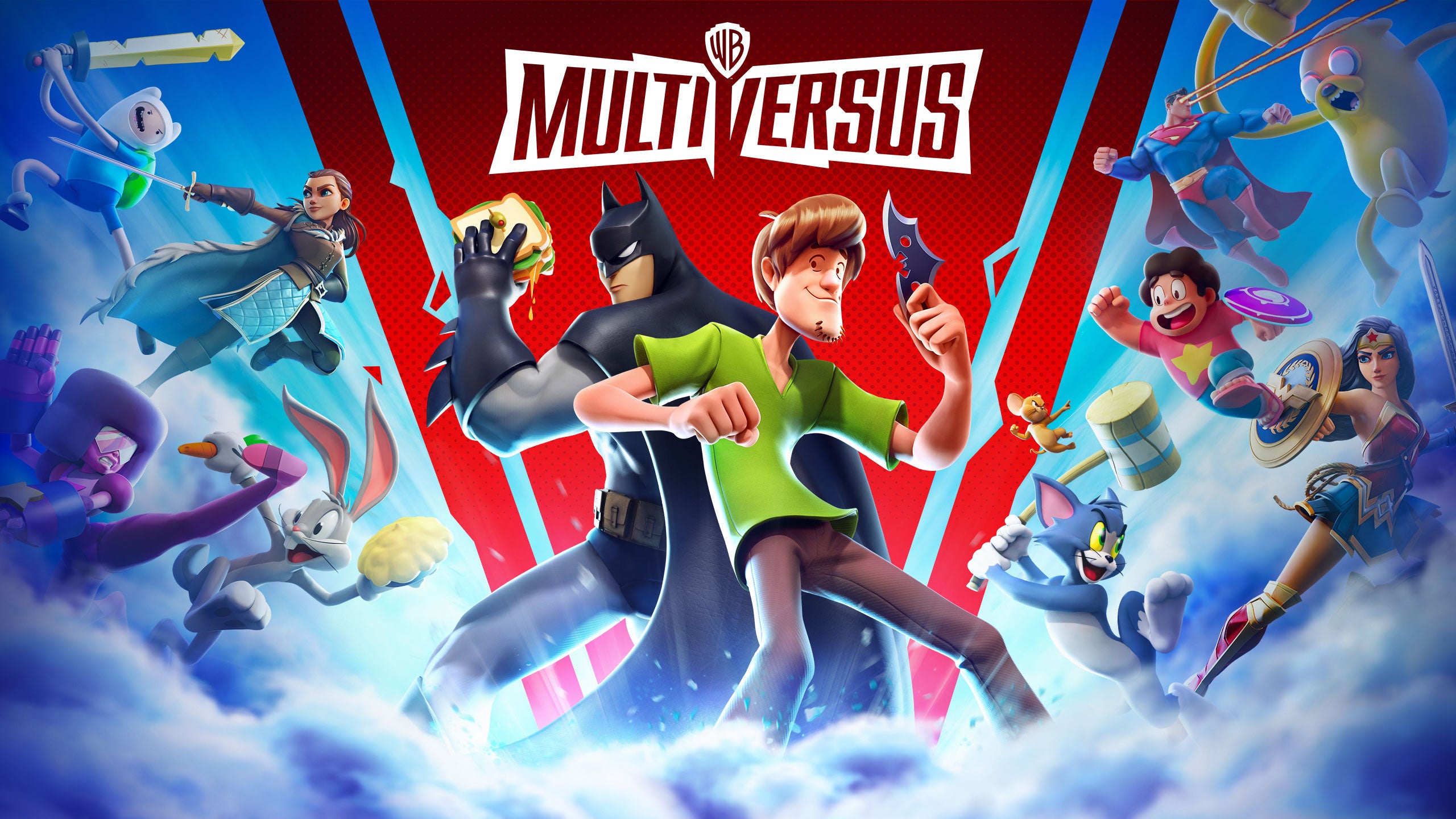 DF's MultiVersus platform comparison is augmented with a broader look at how the game stacks up against the brilliant Smash Bros Ultimate on Nintendo Switch.
www.eurogamer.net
MultiVersus' technical make-up on console is strong. In a nutshell you get a native 4K at 60fps on PS5 and Xbox Series X, while Series S targets 1440p at 60fps. Dynamic scaling might be in use, given it's an Unreal Engine title, but frame-rates are typically rock-solid at 60fps on all three machines - barring unique small drops on PS5 during the Sky Arena stage.
The first point of comparison is in image quality. To Multiversus' credit it sports a pristine, almost aliasing-free image owing to its 4K resolution on premium consoles. It looks clean in a way Smash Ultimate simply cannot compete with on Switch, being stuck at 1080p.
Let's compare the colosseum stages. The 4K resolution favours MultiVerse when it comes to overall image quality, but often the comparisons favour Smash Bros. Ultimate when looking at stage detail.
Comparisons between MultiVersus and Smash Bros Ultimate show a huge difference in approach to character rendering. Materials like Mario's dungarees are presented as a texture map, giving the impression of a higher-frequency detail. As for MultiVerse? It's more minimalist, cleaner, falling closer to a CG animation.
Last edited: