Turns out user score on metacritic is as irrelevant as ever and the game is not exactly an April fool's joke in terms of financial success for the company.
How will this inspire gaas devs not to give a damn about the public reception of their monetization models time will tell but I wouldn't be shocked to see a 100k+ upgrades in Diablo 4.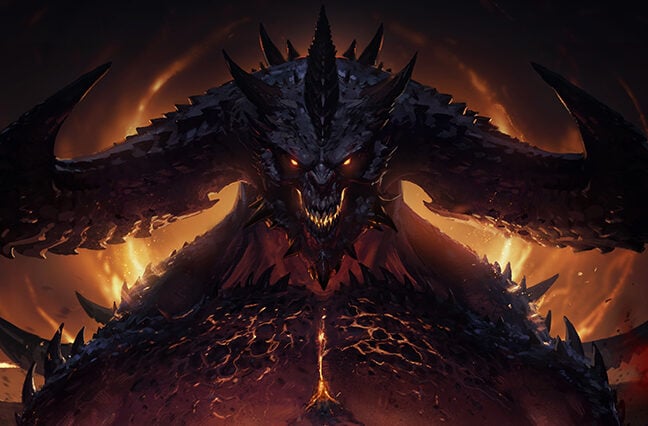 Diablo Immortal has earned almost $50 million from its first month of release.

www.videogameschronicle.com
Diablo Immortal is still making more than $1 million a day, despite criticism of its microtransaction model. That's according to data from

AppMagic

, published by

MobileGamer.biz.

According to the data, the mobile entry in the Diablo franchise, which was released last month, has sustained a steady stream of revenue, despite ongoing criticism from fans of the series.

Revenue from the title peaked just over a week after launch, with

Blizzard

earning $2.4 million. However, now, over a month after release and with negative public sentiment still surrounding the game, Diablo Immortal is still pulling in more than $1 million per day.
The game, which surpassed 10 million downloads last month, allows players to purchase a large number of items from its in-game store.

Despite the strong revenue performance, Diablo Immortal has been met with a strongly negative reception from users. Earlier this month,

the game's Metacritic user score dropped to 0.2/10

– the lowest ever in the website's history.
Last edited: