Or is it just one of Phil's balls in my throat?
Wreckfest is an exceptionally good 'destruction derby' style game. It's impressive enough on last-gen consoles - and it's remarkable how close the new Switch version gets to matching that experience. In this video, Oliver Mackenzie not only delivers an in-depth tech review on the Switch rendition, but also checks out the experience on every other console: Xbox One S, PS4, PS4 Pro, Xbox One X, Xbox Series S, Xbox Series X - and of course, PS5. It's all here.
Text article: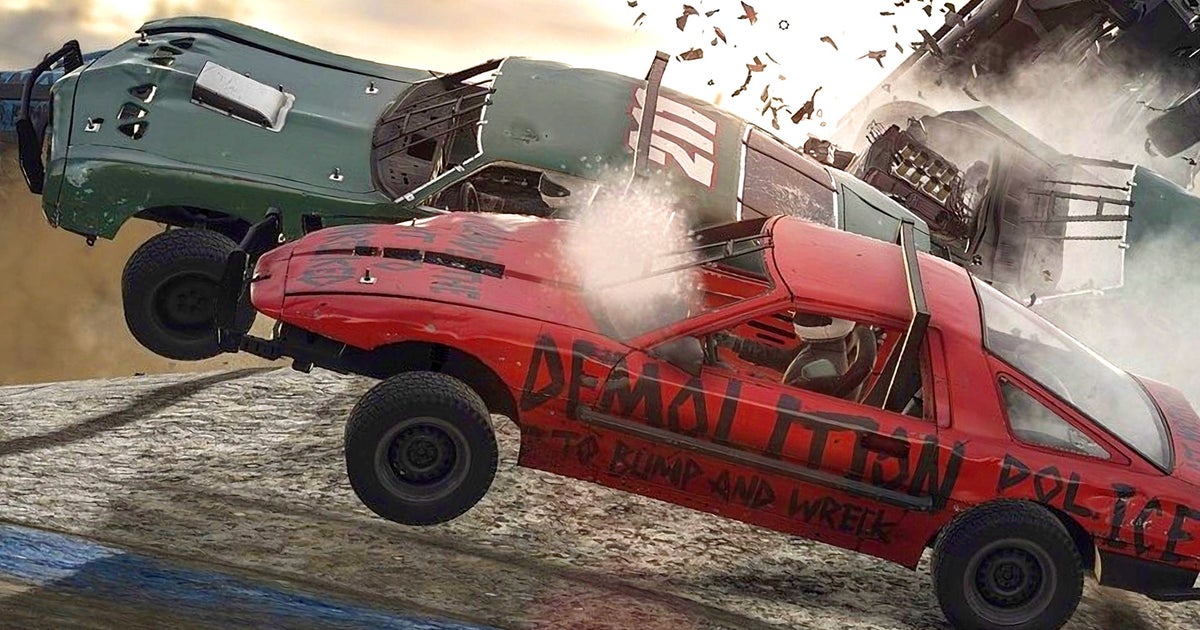 How's the Switch port of Wreckfest? How does it compare to the game on Series X, PS5 and last-gen consoles? All is revealed from Oliver Mackenzie's odyssey.
www.eurogamer.net
Last edited: