Or is it just one of Phil's balls in my throat?
Hitman 3 has finally received a ray tracing upgrade for PC, adding RT reflections, shadows and Nvidia DLSS. The results can be beautiful, but the hit to performance - even with DLSS active - is extraordinary. Alex Battaglia has the full report.
-
Text article: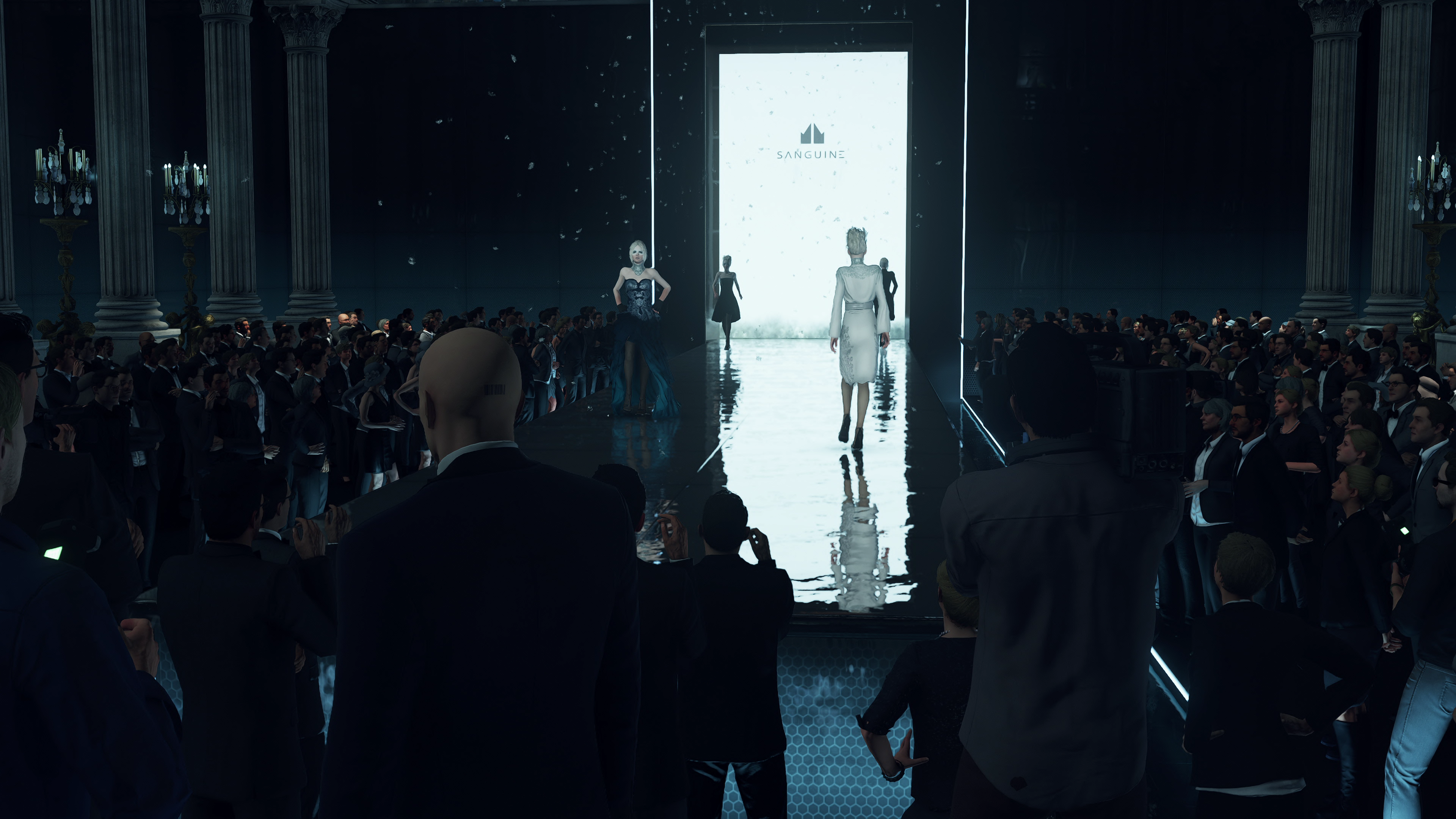 RT's impact to performance is astonishing - you'll need DLSS.
www.eurogamer.net
In summary, I have mixed reactions to Hitman's ray tracing upgrade. I think the reflections are generally of a really high quality and I think it is commendable that Io has added in various quality tiers to at least mitigate some of the extreme performance cost. However, even with those quality tiers they remain expensive, posing profound challenges for even the most powerful CPUs and GPUs. RT shadows are less impressive and not so transformative, but at least they have more reasonable CPU and GPU performance costs. I imagine most people will opt to use these instead and see the reflection option as something best left for future PC hardware.
Last edited: