Not long after
making his Broadway debut
,
Dave Chappelle
is returning to Netflix with the premiere of his latest stand-up special very soon — we're talking less-than-two-weeks-from-now soon. The streaming network announced today that Chappelle's new special,
Sticks & Stones,
will drop on Monday, August 26. It marks Chappelle's fifth Netflix special so far, following
Deep in the Heart of Texas andThe Age of Spin
in early 2017 and
Equanimityand The Bird Revelation
, which were released on New Year's Eve at the end of that same year.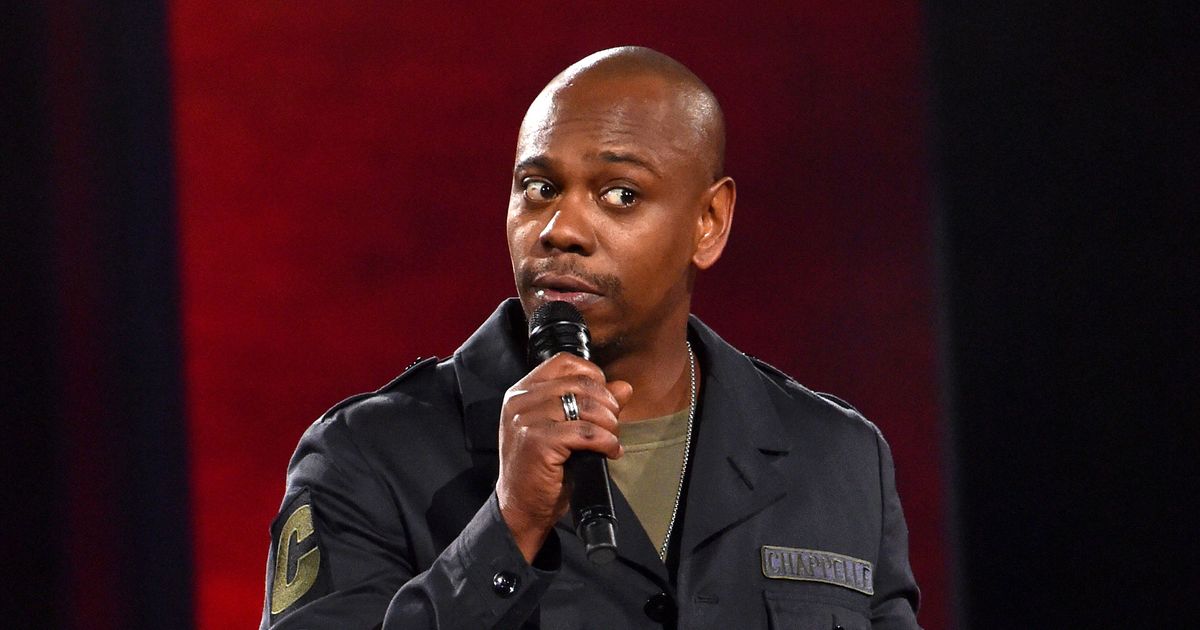 Sticks & Stones drops August 26.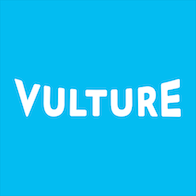 www.vulture.com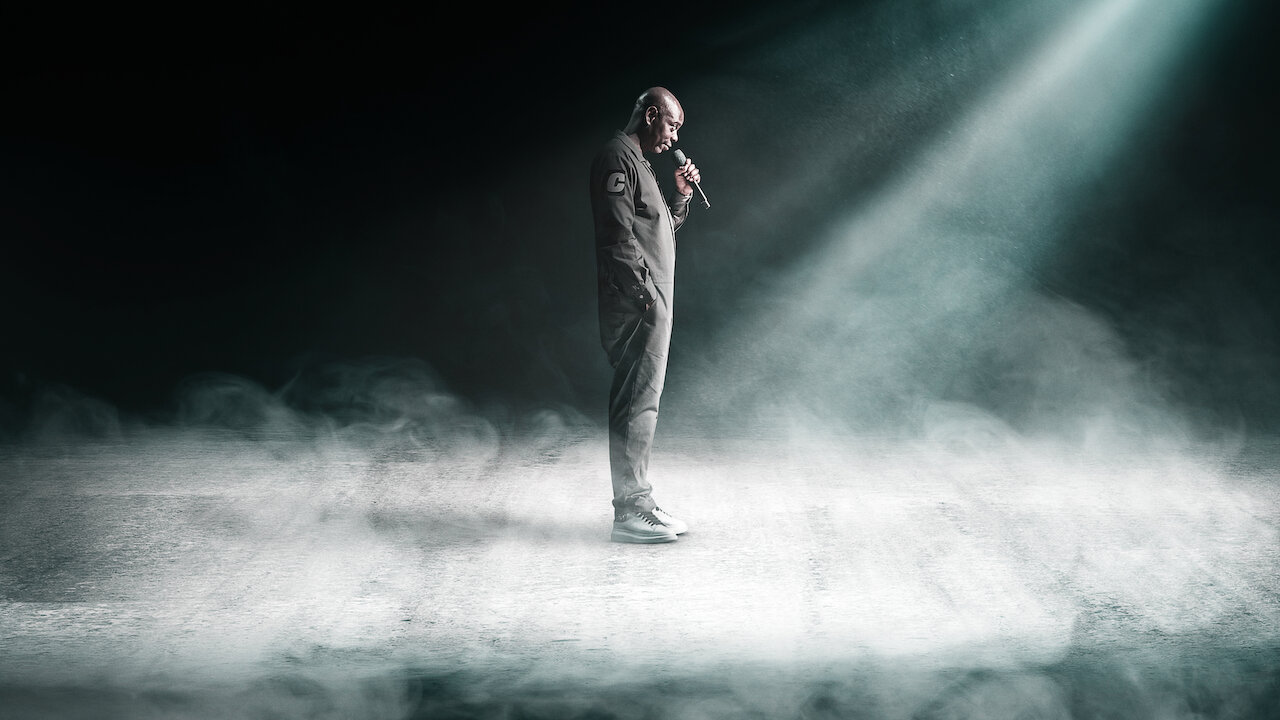 Dave Chappelle takes on gun culture, the opioid crisis and the tidal wave of celebrity scandals in a defiant stand-up special filmed in Atlanta.
www.netflix.com