Oct 15, 2018
4,049
4,595
520
Game length aggregation site
How Long to Beat
measures Witcher 3's main campaign as taking an average of 51 hours to complete.
Witcher 3's side quest system was reportedly described as "a single line, with a bunch of branches sticking out of it," whereas in comparison CDPR said Cyberpunk 2077's
side missions will often evolve into further side quests which in turn impact other quests, including the main story.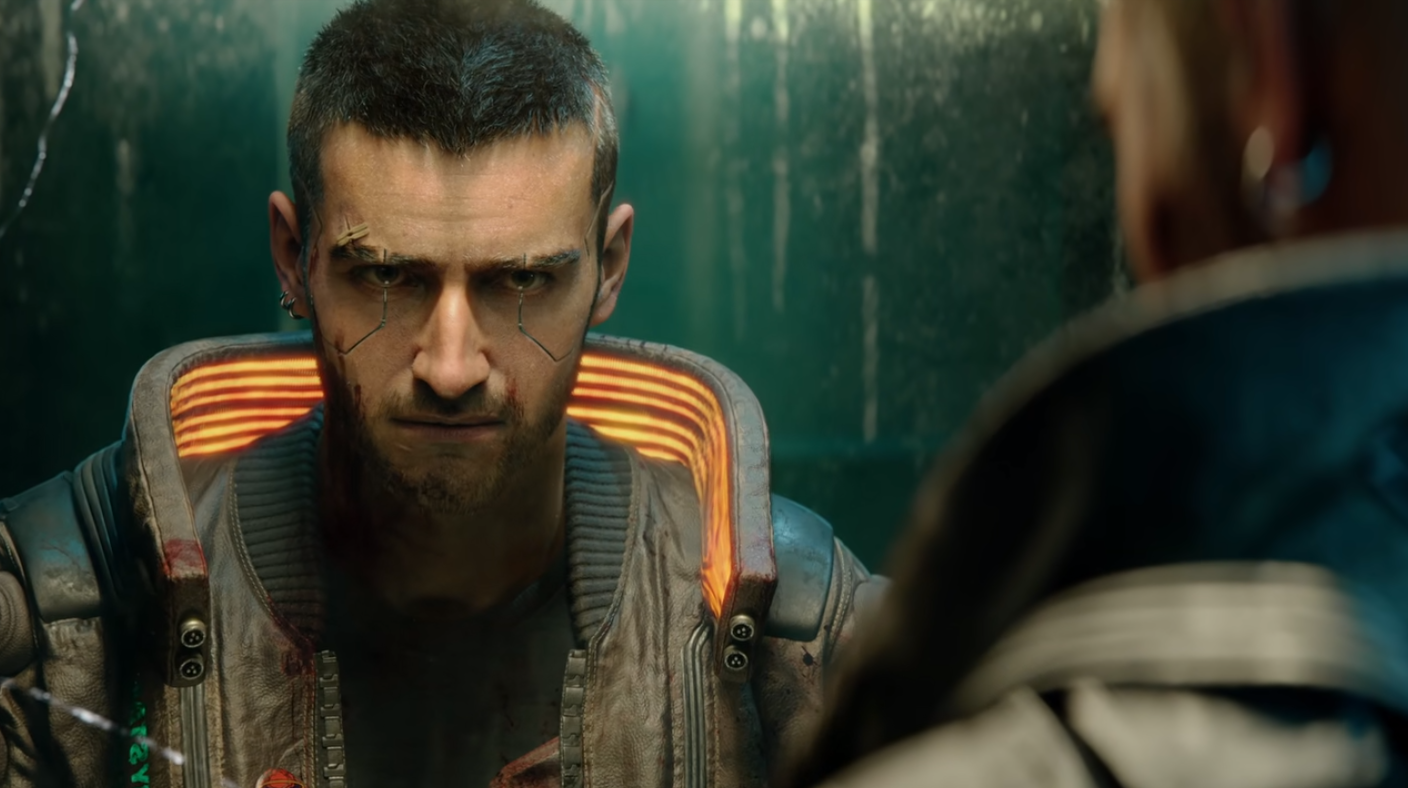 Plus side quests are more complex than Witcher 3's, CDPR reportedly tells community…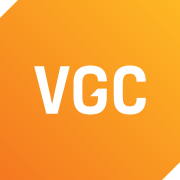 www.videogameschronicle.com
sure no bother but as long as its not 12hours. i want at least 35hours here.