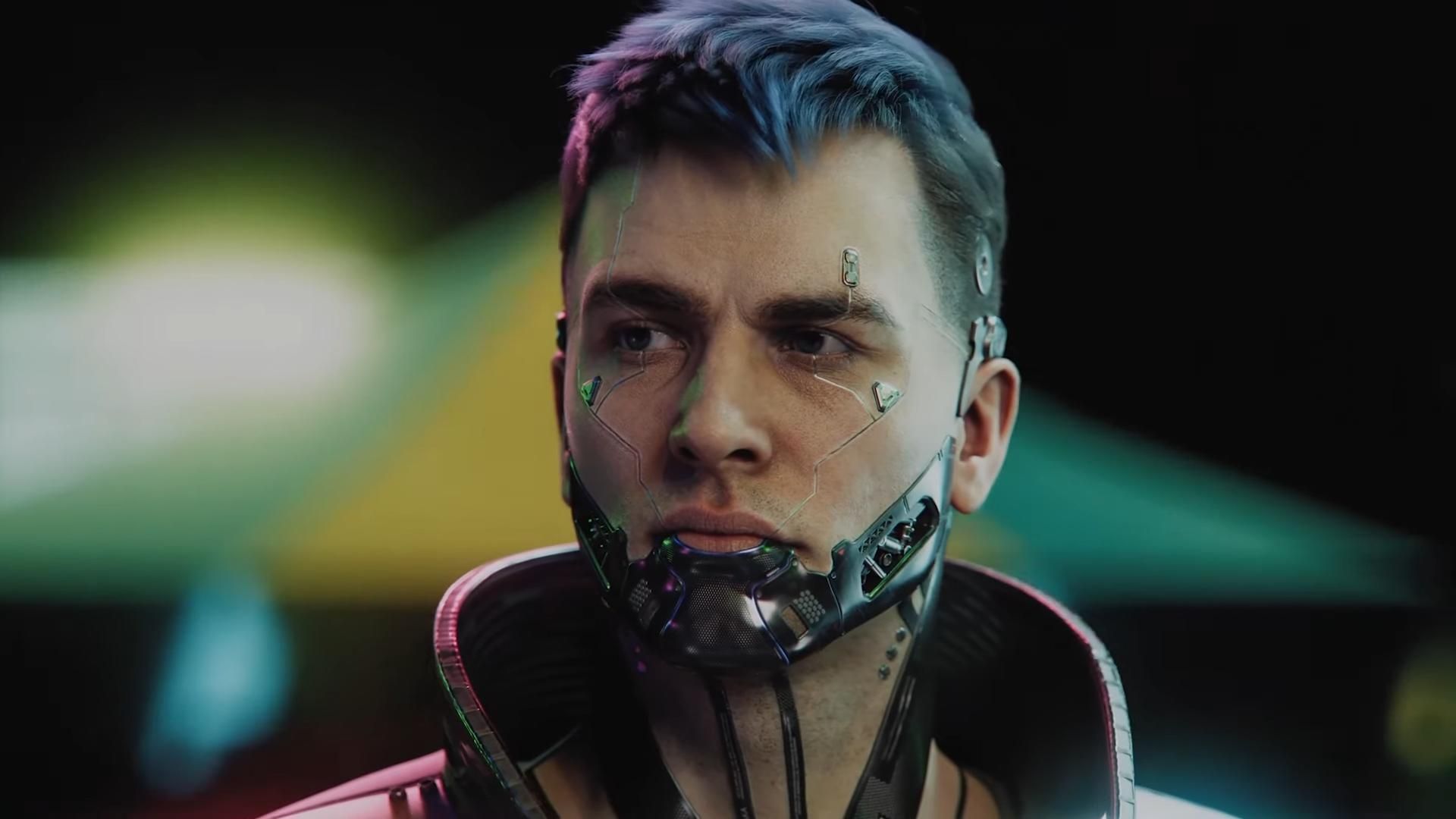 This is beyond imagination!
www.dualshockers.com
Enfant Terrible
, a YouTuber and an Unreal Engine 5 indie developer, recently shared an amazing video from their most recent project in Epic Games' powerful engine, showing off its capabilities in handling a cyberpunk world.
According to the creator, they have used the MetaHumans Creator for crafting the human face in this demo as well as some Environment megapacks picked up from Epic's own marketplace.