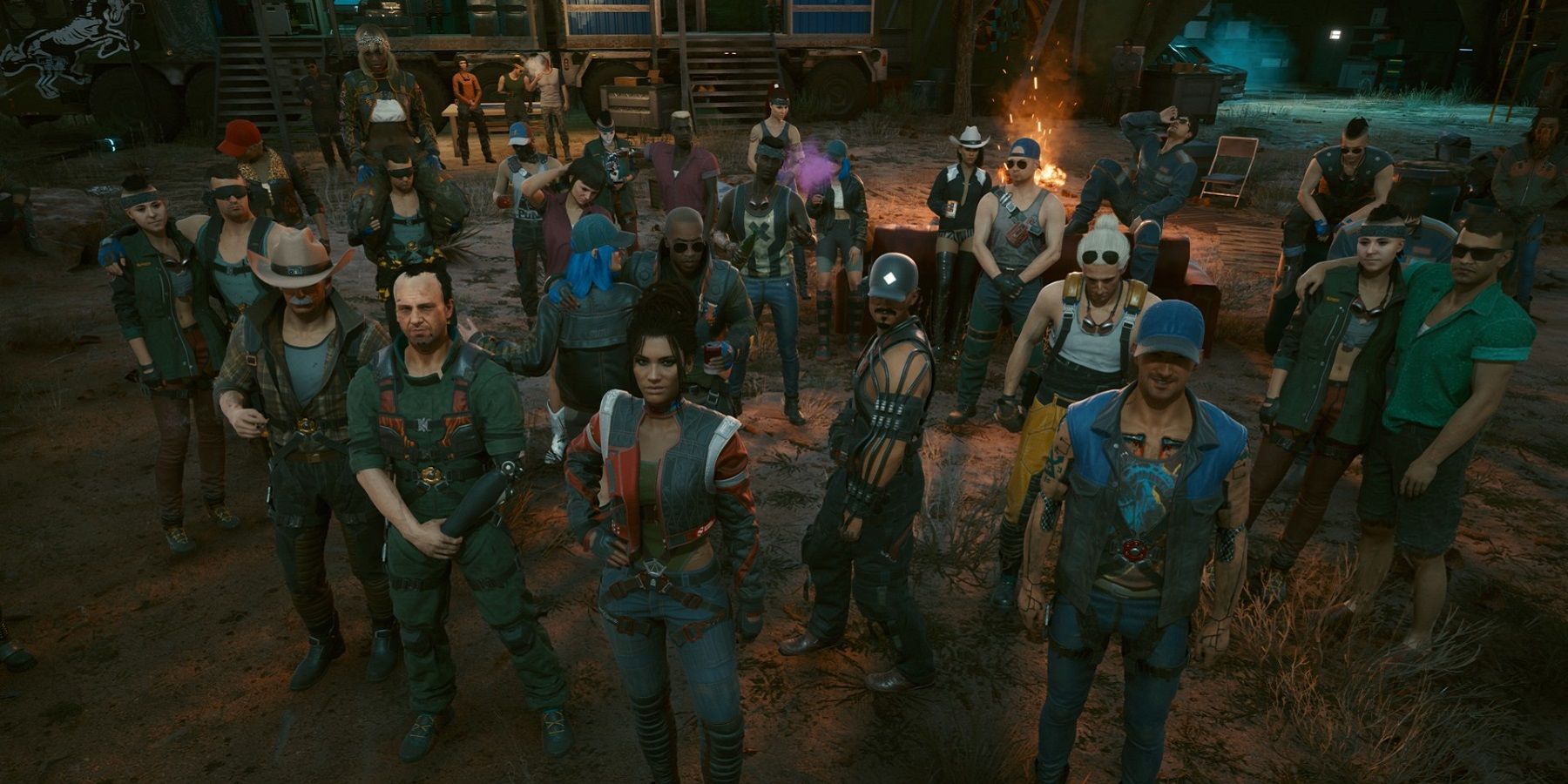 The Lead Quest Designer for Cyberpunk 2077 is asking fans on Twitter for feedback as to what works and what doesn't work with the game's quests.
gamerant.com
Despite
Cyberpunk 2077 being divisive
, many fans still saw potential in the title and believe it could eventually reach that greatness they were expecting with more updates. Pawel Sasko, the lead quest designer for
Cyberpunk 2077
asked on Twitter for feedback on the game's many questlines. Quests that were positively mentioned were those that had an engaging and narratively rich storyline such as Sinnerman, the Aldecaldos questline, and the questline involving River Ward. Quests that were often brought up as ones that needed improvement were the Cyberpsychos side quests where less story and more combat was involved.
Many fans found the
Cyberpsychos questlines to be generally forgettable
and were more interested in questlines that further immersed players in the world. Despite being a divisive title, fans still want to see
Cyberpunk 2077
evolve and that is part of the reason the feedback on Twitter was generally given with respect.