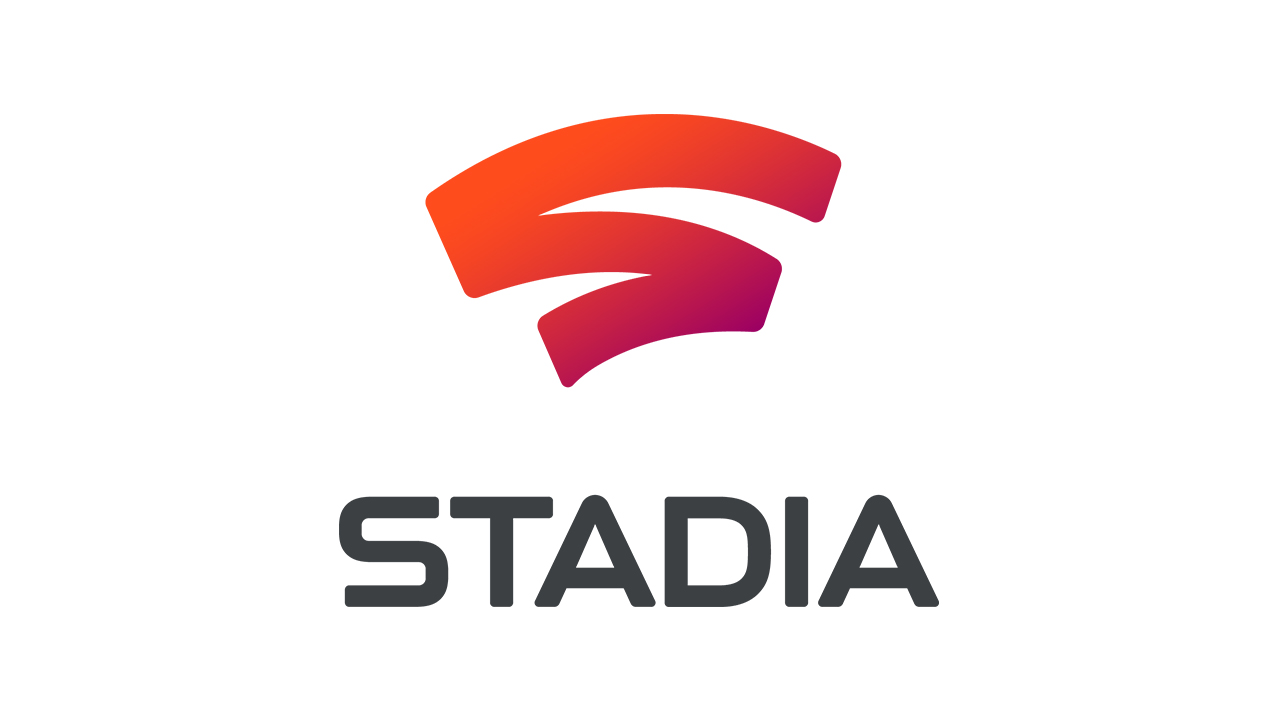 Get instant access to Stadia and a collection of games with a Stadia Pro free trial now.

stadia.google.com
Stadia
users (even non-pro users) can buy the premium version of Crayta for $0.00 this week. Should go well with those free controllers they passed out last week.
Destiny 2 will also be completely free on Stadia starting later this week.
New games on Stadia! PAC-MAN Mega Tunnel Battle: 64 players enter the maze, but only one PAC-MAN will be left standing in the end. PAC-MAN Mega Tunnel Battle is ready to buy in the Stadia store for $19.99 USD or €19.99. On November 19, Tom Clancy's Ghost Recon Wildlands arrives. You and your...
community.stadia.com