Dec 1, 2014
30,610
37,486
1,415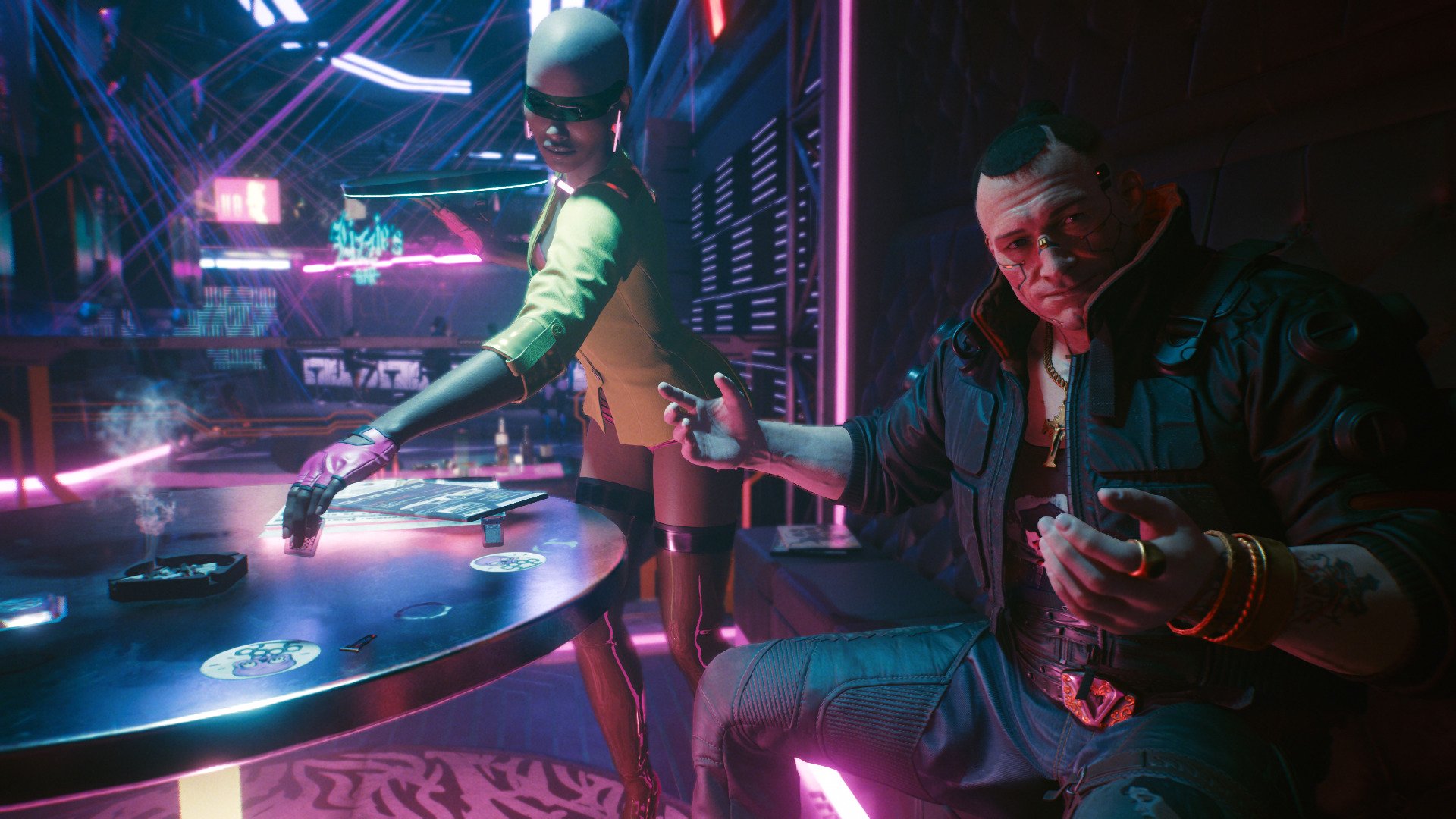 Future patches will target game systyem improvements and bugs…

www.videogameschronicle.com
CEO Adam Kiciński commented during a WSE Innovation Day conference (via
TVN24
) that the developer now feels it is able to dedicate more attention to improving other elements of the game, such as common complaints around game systems and features.
The majority of the company's 600 employees will continue to work on updates to Cyberpunk 2077 and the new-gen console version planned for release later this year, he said.
"We have reached a satisfying level in this regard," the CEO said regarding the current stability and performance of the game.
"We have also been working on improving the overall quality, which we are also quite happy about. Of course, we also removed bugs and visual glitches and we will continue to do that," he said. "Over time, we will also be introducing improvements to the general game systems that players have highlighted."
Asked at the WSE Innovation Day conference how the return to PlayStation had affected sales of Cyberpunk 2077, vice president Piotr Nielubowicz said the company had a policy of not providing detailed sales data outside of key milestones.
"We provide data when they reach milestones or accumulate to a specific amount," he said. "Therefore, now we will not comment on these results after two days."