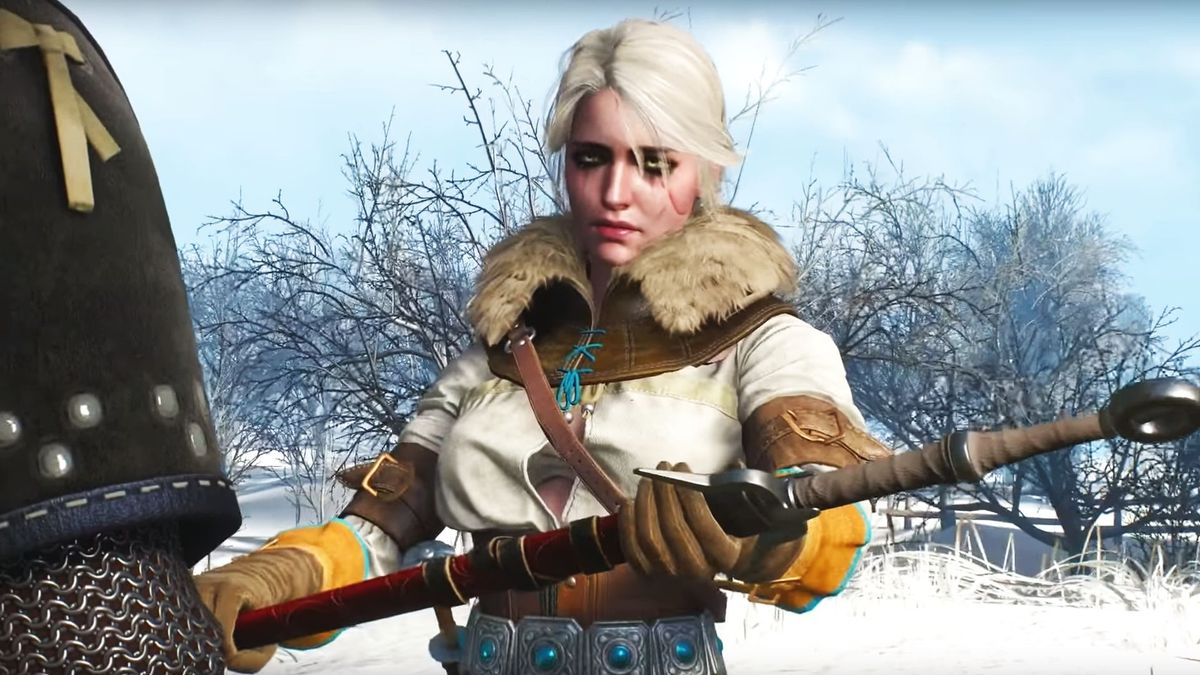 The next game is in pre-production, and CD Projekt is mulling a whole new trilogy.
www.pcgamer.com
Earlier this year CD Projekt Red announced a yet-unnamed
The Witcher 4
(opens in new tab), the beginning of a new "saga" for The Witcher—which now seems likely to be a trilogy. "We said that there will be a new saga. We have in mind more than one," CEO Adam Kiciński said today during a financial earnings call.
"The first saga was three games, so now we are thinking about more than one game," Kiciński said. "But we are in pre-production of the first game from the second Witcher saga." Kiciński reiterated that the current sequel is being developed in Unreal Engine 5, a big shift away from CD Projekt's own internal tools.
Whatever the name of the next Witcher game is, it won't actually be The Witcher 4. "The Witcher was designed as a trilogy and a trilogy cannot have a fourth part, can it?" CD Projekt's Marcin Iwinski said back in 2017. We don't know much more about it, other than that it's in pre-production, and that there's a good chance it focuses on the Lynx school branch of witchers, based on the pendant in the teaser image CD Projekt released several months ago.