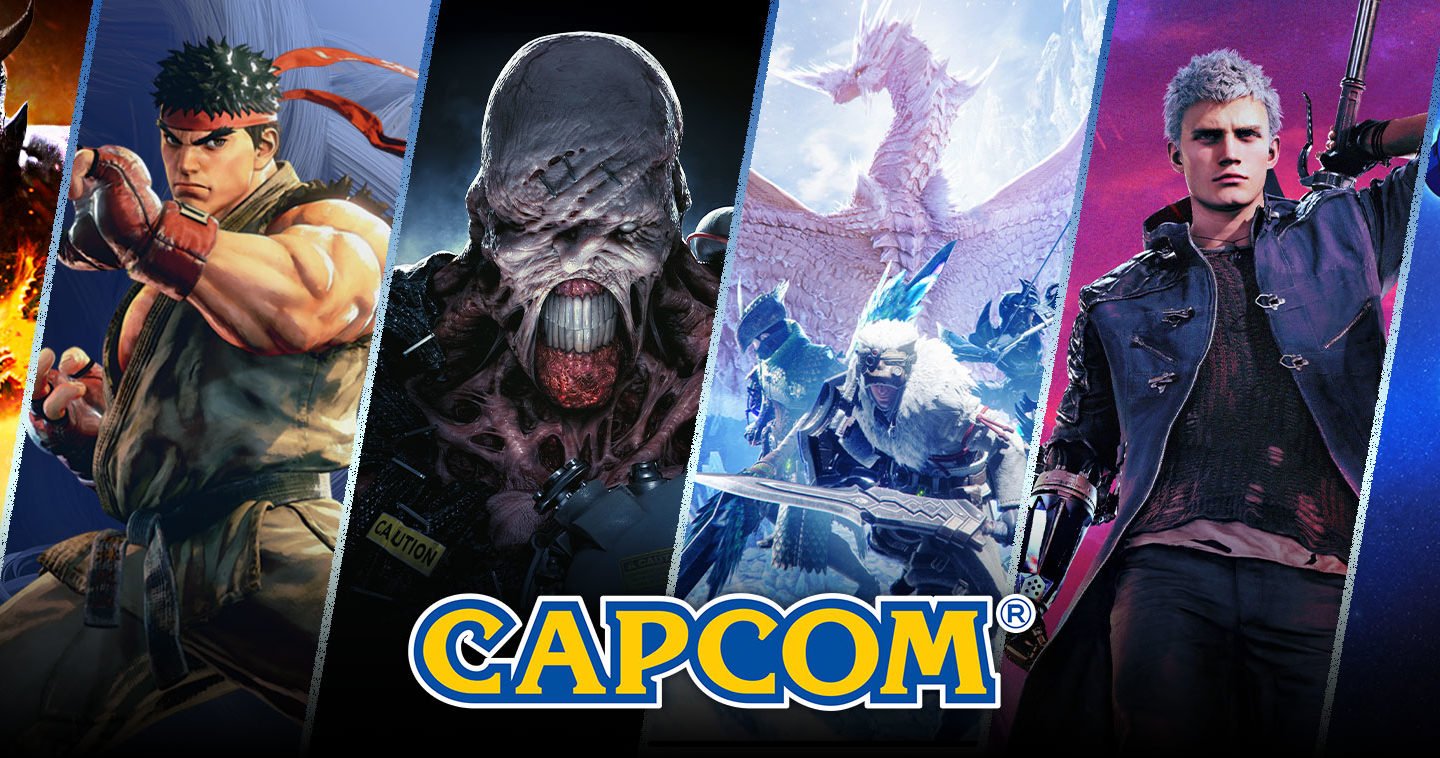 Village has shipped 4.5 million copies and Monster Hunter Rise has shipped 7 million…

www.videogameschronicle.com
For the three months ended June 30, 2021, the company's net sales and profits more than doubled compared to the same period a year earlier.
Net sales were up 104.1% to 48.4 billion yen ($440 million), operating income was up 120.4% to 23.6 billion yen ($214.8 million), and net income rose 121.9% to 17.3 billion yen ($157.5 million).
"This quarter, Capcom's core Digital Contents business drove business results through its continued pursuit of digital sales growth, including with a major new release in its flagship series Resident Evil Village and sales of catalog titles such as
Monster Hunter Rise
," the company said.
Capcom sold 13.3 million games during the first quarter, which was up 44.6% year-over-year, including 4.5 million copies of Resident Evil Village, which released on May 7.
"As a result, Capcom achieved its highest net sales as well as highest levels of all profit items for a first quarter," it said.