DF release an article: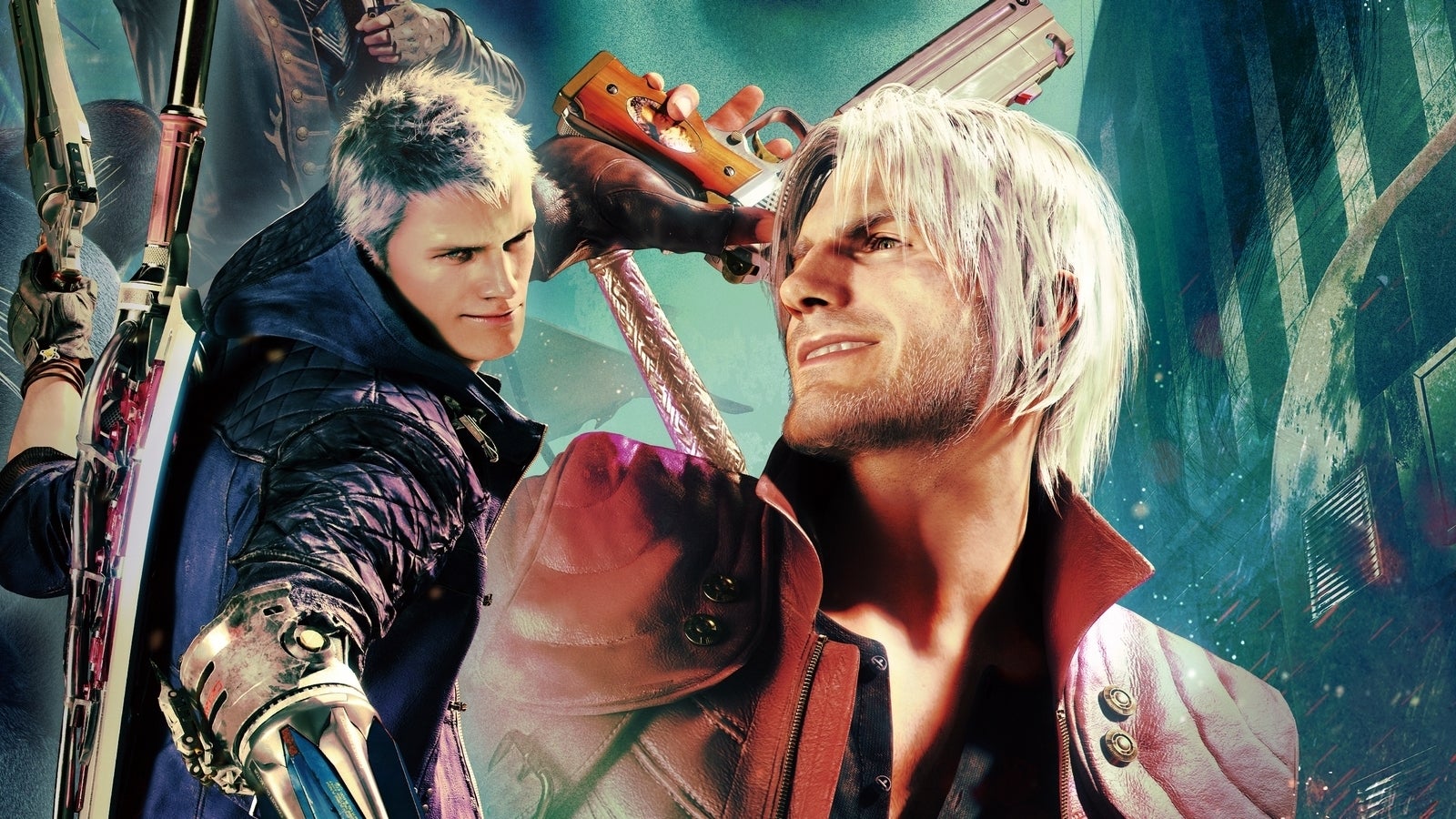 Capcom has issued a patch for Devil May Cry 5 Special Edition, addressing problematic support for 120Hz unique to the P…
www.eurogamer.net
Now only the high-framerate mode will run at 120fps in TVs with 120Hz refresh rate.
Context.
However, the fact that we can use Devil May Cry 5 as a 'benchmark' at all is mostly down to the fact that the developers have targeted 120Hz as the standard refresh rate output. This is great for seeing top-end performance metrics, but it's bad news for the experience - especially on PlayStation 5. This is because 120Hz output is locked to any screen that supports 120Hz, no matter the resolution. So consider a highly popular 4K screen - the LG OLED B8. PS5 sees that it is 120Hz-compatible, and overrides 4K resolution. All modes will run at a 120Hz refresh rate, at 1080p resolution - which is absolutely not ideal. Another popular screen is the Samsung NU8000. It's a 4K screen but on PS5, Devil May Cry will force through the 120Hz refresh rate instead, resulting in a downscale to 1440p that the user has no control over.

And this is where Xbox Series X has an advantage that's crucial. Users can simply dip into the video settings, select 60Hz and Devil May Cry 5 runs in a generally stable way - a locked 60 frames per second is very much preferable to the fully unlocked set-up on a 120Hz screen whether you're gaming on PS5 or Xbox Series X. We have shared our findings with Capcom a while back, and fingers crossed there'll be a solution to the issue, but the tl;dr version is simple enough on paper: allow PS5 users to select between 60Hz and 120Hz output resolution.
Last edited: