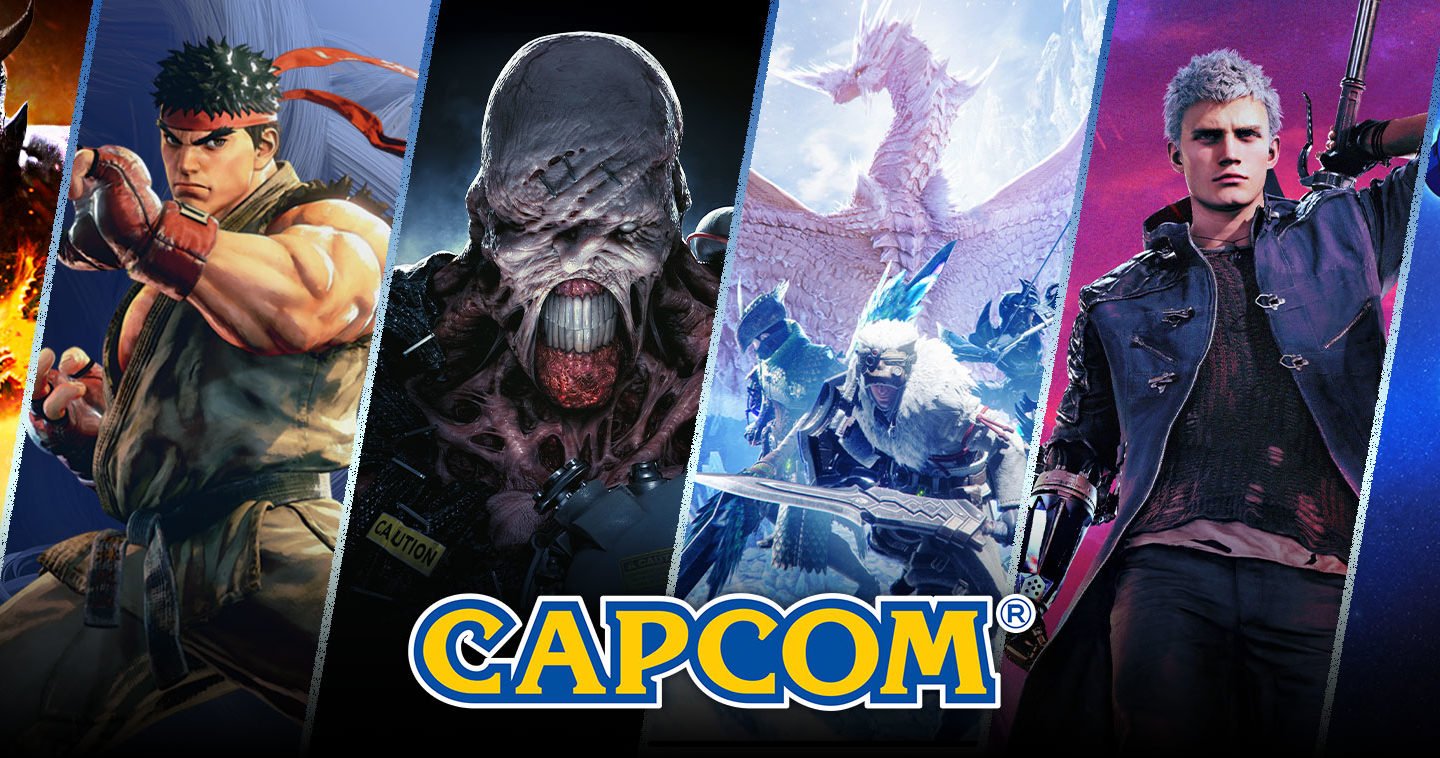 Japanese firm predicts further growth in next year, helped by Resident Evil Village…

www.videogameschronicle.com
For the 12 months ended March 31, 2021, net sales were up 17% YoY, operating income up 51.6% at 34.6 billion yen ($317m), and ordinary income up 52% at 35 billion yen ($321m).
The figures represent the eighth consecutive year of operating income growth for Capcom, and the fourth consecutive year of record-high profits.
Monster Hunter Rise for
Nintendo Switch
delivered strong sales of over 4 million units shipped worldwide by March 31 (Capcom said it had
shipped 5 million
by April 5).
Meanwhile, catalog titles demonstrated their long product lives and drove up profits, including
Monster Hunter World: Iceborne
and
Resident Evil 2
. Capcom said
Devil May Cry 5
Special Edition "performed well" on next-generation platforms.
Moving forward, Capcom expects even more growth during its current fiscal year ending March 31, 2022, with net sales forecast to be up 5%, driven by sales of Monster Hunter Rise and
Resident Evil Village
.
The company said it is working to increase its development personnel and expand its pipeline of games by both utilizing existing IP and creating new properties. The publisher announced
its first new IP in 8 years
,
Pragmata
, last summer.
Following the release of Rise in March, Capcom stock soared to an all-time high in Tokyo. The publisher's latest tentpole release, Resident Evil Village, released this month, and
Monster Hunter Stories 2: Wings of Ruin
is
coming to Switch on July 9
.