Jun 2, 2020
2,534
3,603
440
So, I just don't accept the narrative that switch is primarily a handheld device. Because it obviously is not, it's in the name *Switch* and it isn't "Nintendo's handheld device that can also be played on the tv".

People here, as well as those at digital foundry seem to call it a portable console as a way to deflect criticism from its docked performance.

Yet if we look at the launch of the console, we saw games made by Nintendo that prioritized use of the joycons on a home display ; i.e. arms, and 1 2 switch. The joy cons themselves are for home play primarily.

If we look at Nintendo's main Mario games, there's enough evidence to reasonably claim Mario odyssey and esp. bowsers fury are designed around the docked experience first.

Bowsers fury runs at 30fps in handheld mode, which is enough for me to say this mode was second in importance to the developers. This is Mario we are talking about ; 60fps has been a franchise staple for the majority of the series.

Mario odyssey does not run at the native resolution of the handheld, and is obviously using some shaky upscaling method from 480p or something ; like they made these hd assets and just cut the game down for handheld mode.

So yeah, since day 1 and from Nintendo's own studios docked play has not been second to portable play, it's in the NAME *switch*, and many of us primarily play docked mode.

I just wanted to say this cute deflecting with "it's a portable console" as a defense of anything the switch doesn't do so well is a cop out and should be called out.

I love the switch, and many games are beautiful and run smoothly. But the fact is it could have been a better experience with regards to docked play, in a number of games. Just because there has been no alternative to handheld play for these years, doesn't mean the switch should be free from criticism in its docked mode.

Rant over.
What narrative?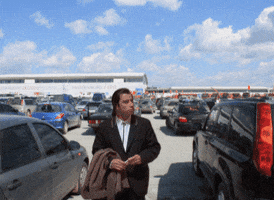 Feels like you made this entire thread to shit on people who like using it mainly as a handheld. Leave people alone.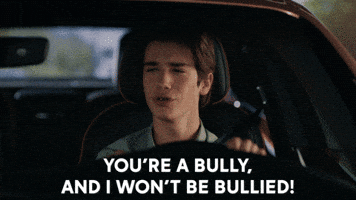 To at least attempt to respond to the meat of your post, though:
It is a
hybrid
console. It isn't one or the other. You're just as much in the wrong for shitting on its docked performance as these imaginary people saying it's primary a handheld device. If you want PS4/Xbox One/PS5 levels of performance then buying the Switch was a silly move.
It is intentionally compromised to make it viable as a handheld device.
Not sure what else there is to say.
Last edited: