Dec 1, 2014
29,769
35,418
1,345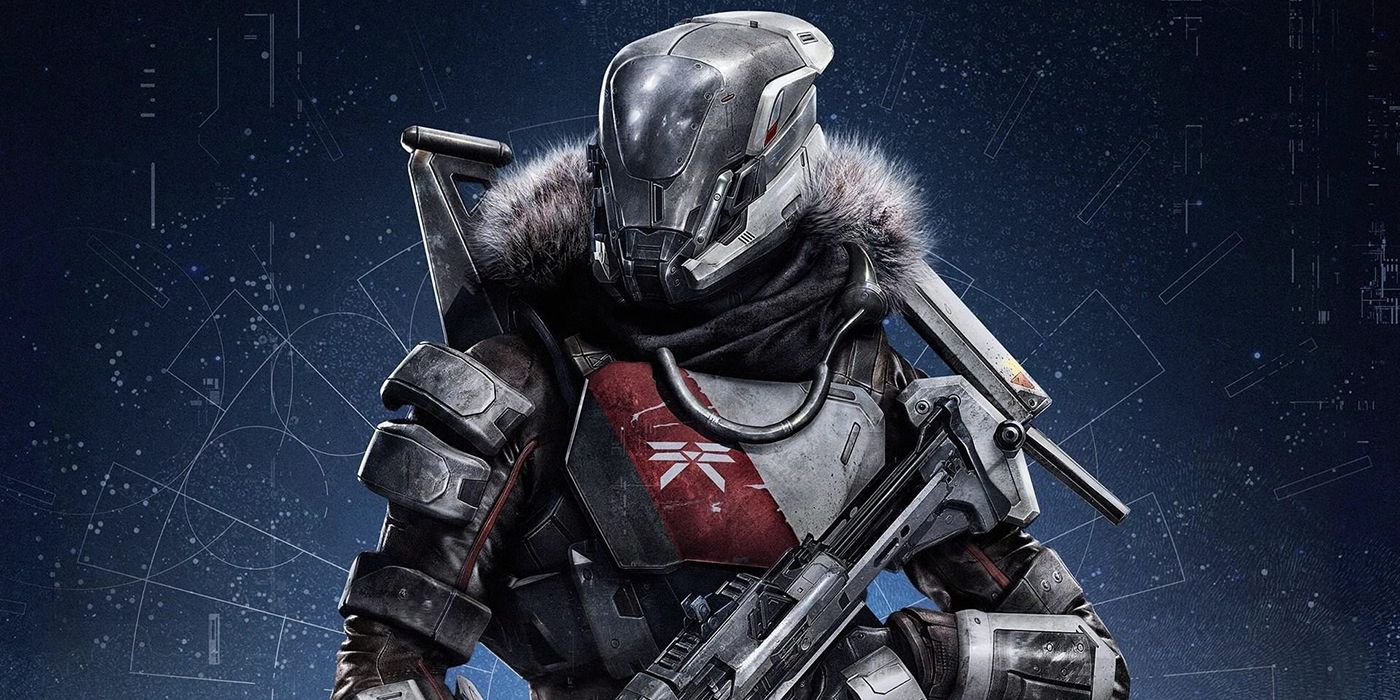 In an interview, two Bungie devs discuss whether a screen adaptation is in the cards for Destiny, the studio's award-winning first-person shooter.
gamerant.com
In a recent interview,
Bungie
creative lead Robbie Stevens and narrative designer Nikko Stevens discussed the future of
Destiny
and seemed agreeable to an idea that should make many gamers very excited.
When asked if Bungie would be open to considering a movie or television adaptation of the series, Stevens replied simply, "Anything is possible." Though this is definitely not confirmation of any such projects in the near future, the response shows that the development studio is at least open to the idea.
'Destiny 2' creative lead Robbie Stevens and narrative designer Nikko Stevens discuss the new seasonal content for the 'Shadowkeep' expansion, how Bungie's split from …
www.hollywoodreporter.com