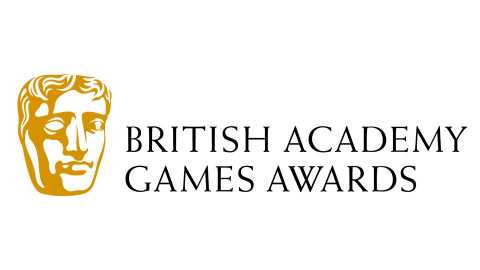 The EE Game of the Year Award is the only category at this year's British Academy Games Awards voted for by the public. This new award recognises the fans' favourite game from the past year.
- Animal Crossing: New Horizons
- Call of Duty: Warzone
- Hades
- Ghost of Tsushima
- The Last of Us Part II
- Valorant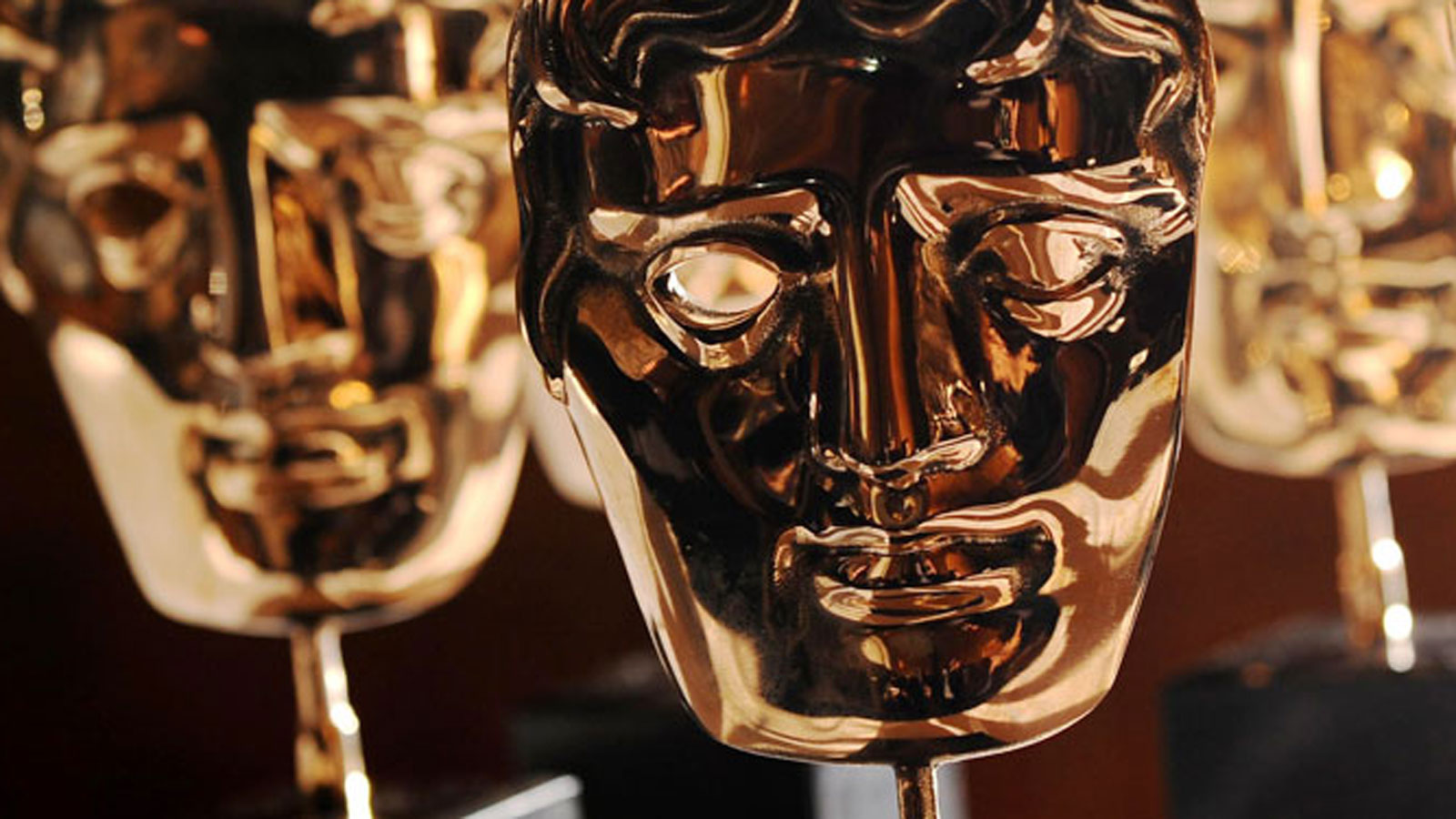 Keep up to date with the 2021 BAFTA Games Awards and the EE Game of the Year Award. Find out who's nominated, and how to vote for your favourite.
ee.co.uk
Last edited: