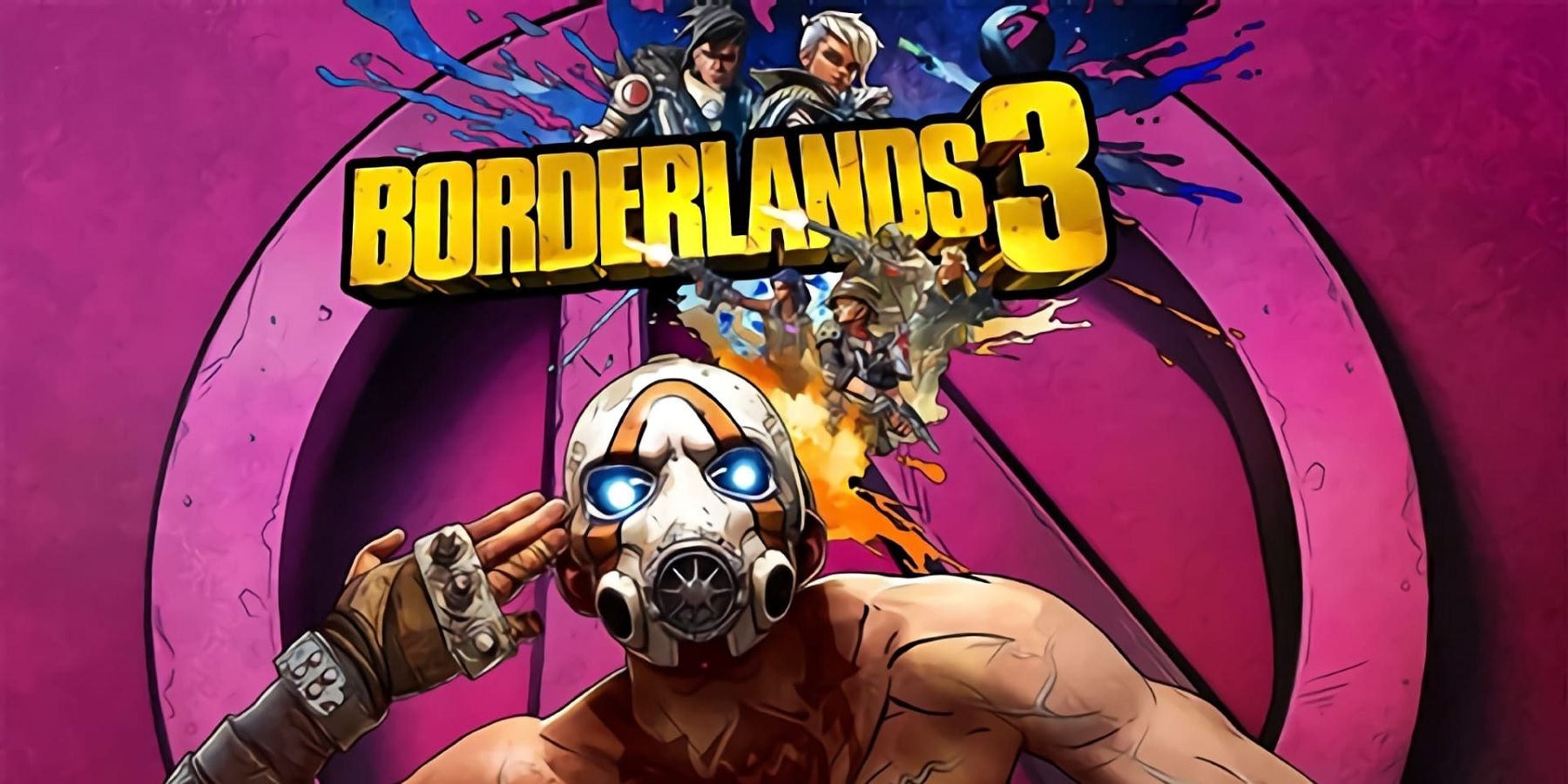 New records from Take Two Interactive states that Borderlands 3 has become 2K Games' fastest selling game with an impressive number of sales.
gamerant.com
According to this reporting, Borderlands 3 has sold nearly 14 million units across all platforms between the initial launch in September 2019 through October 2021. This accounts for almost 20% of all sales for the series across the three numbered titles and the spin-off Borderlands titles or side games, such as Tales from the Borderlands or Borderlands: The Pre-Sequel. The total sales themselves aren't entirely surprising against the rest of the series, but the rate at which copies are being sold is a clear showing that players have been eager to jump back into the long-running franchise after the success of Borderlands 2.
To compare the overall sales across the sales, however, the report also points out that Borderlands 2 is currently the top-selling title under the 2K Games umbrella with over 25 million sales across all platforms. So, while Borderlands 3 fans haven't grown the game quite to that same goal, it is still on pace to possibly surpass that impressive milestone over a similar amount of time. Regardless of how it compares, these are still incredible sales numbers that show continued success of the series as it continues to grow over a decade after the franchise's first release.