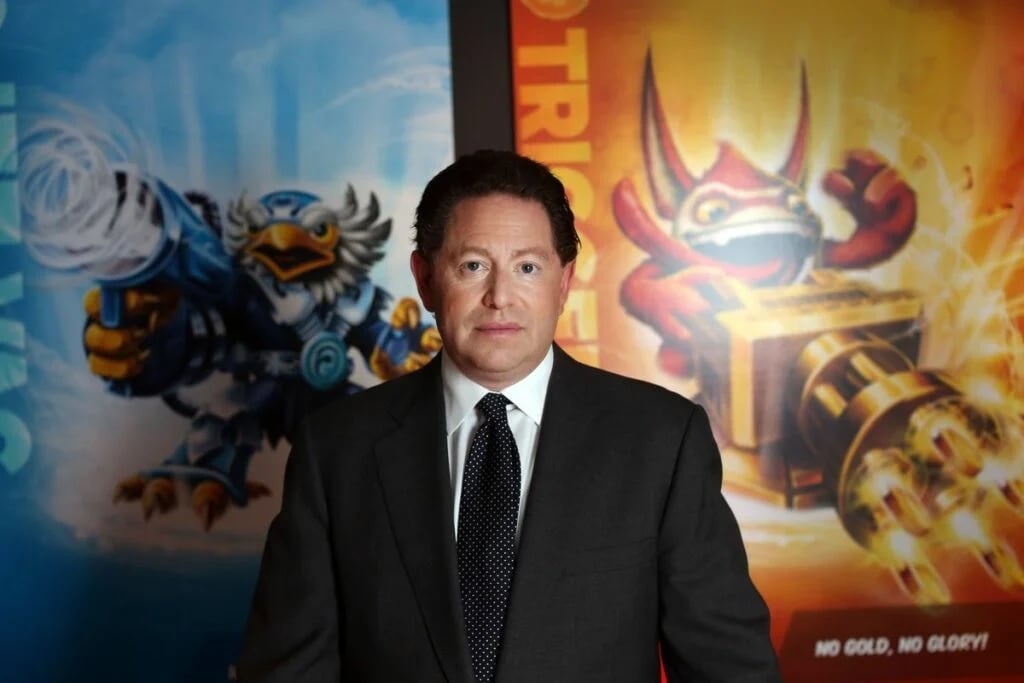 A report alleges the Activision Blizzard CEO wanted to change the media narrative via acquisitions…

www.videogameschronicle.com
A new report by the
Wall Street Journal
details the reasons why
Microsoft
's acquisition of Activision Blizzard was likely made easier due to ongoing problems at the company.
However, a section near the end of the report makes the claim that prior to the acquisition, Kotick was considering the possibility of buying certain video game publications.
According to the report, Kotick wanted to own these publications in an attempt to paint Activision Blizzard in a positive light again.
"Mr Kotick has been eager to change the public narrative about the company, and in recent weeks has suggested Activision Blizzard make some kind of acquisition, including of gaming-trade publications like Kotaku and
PC Gamer
, according to people familiar with him," the report reads.
It also states that an
Activision
spokeswoman disputed this, that G/O Media (the parent company of Kotaku) declined to comment, and PC Gamer didn't respond to a request for comment.
---------------------------------------------------------------------------------------------------------------------------------------------------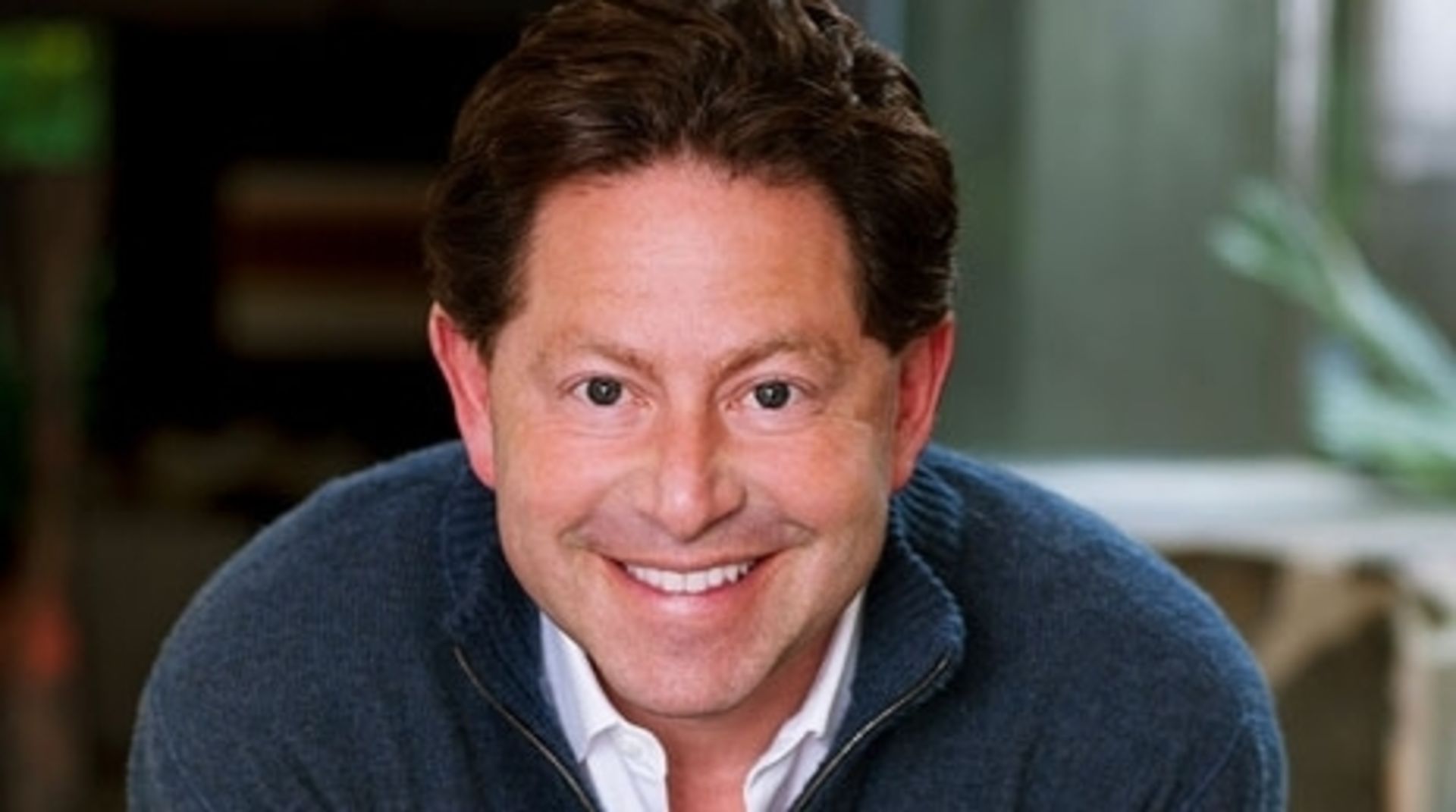 The company's CEO could also receive some $290 million if he's pushed out following the takeover…

www.videogameschronicle.com
The
Xbox
maker announced on Tuesday that it intends to
acquire Activision Blizzard for $95 per share, in an all-cash transaction valued at $68.7 billion
.
The deal, which will give Microsoft exclusive ownership of Call of Duty, Warcraft,
Overwatch
, Crash Bandicoot, Guitar Hero and more, is expected to close during Microsoft's fiscal year ending on June 30, 2023.
According to filings with the US Securities and Exchange Commission, Bobby Kotick held 3,908,698 Activision Blizzard shares as of August 7, 2021.
Activision Blizzard is due to file an updated proxy statement with the SEC in connection with the Microsoft transaction in due course, but based on Kotick's previously disclosed ownership, at $95 per share his stock would be valued at $371,326,310.
However, Kotick potentially stands to make millions more from the deal, should Microsoft decide to part ways with the controversial exec.
It was confirmed on Tuesday that Kotick
will continue to serve as the CEO of Activision Blizzard
throughout the acquisition process.
Once the deal closes, the Activision Blizzard business will report to Microsoft Gaming CEO
Phil Spencer
. However, today's announcement didn't specify whether Kotick will leave Activision Blizzard once the deal is complete.
According to a proxy statement filing with the SEC last year, Kotick is the sole Activision Blizzard executive to hold change-of-control protection that would reward him financially in the event that he's replaced following a takeover.
"Upon a termination of employment by us without cause or for good reason during the 12-month period following a change of control, Mr. Kotick would have received" payments and benefits totalling $292,970,341, had the event occurred in December 2020.