Jan 21, 2018
3,851
16,423
955
31
Coming from the same guy that leaked FF Origin weeks before the reveal
Another day, another rumor for Bloodborne but this time, it's coming from French leaker SoulsHunt which was illustrated recently with the very accurate FF '
DESTROY CHAOS'
Origin leak.
Here's what he has to say about Bloodborne:
"Many are waiting for a sequel to Bloodborne but that won't happen. FS prefers to focus on new IPs.
However Bloodborne will be released this year on PS5 (later on PC)! The remaster is not developed by Bluepoint nor FS but is ambitious"
Source
Ambitious...?
We shouldn't have to wait too long for the announcement especially if it release this year.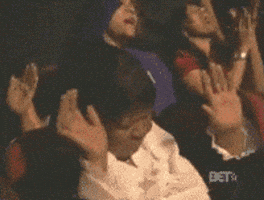 Last edited: