Jan 21, 2018
3,259
13,561
955
31
Thanks to Twitter user MauroNL for putting all this information together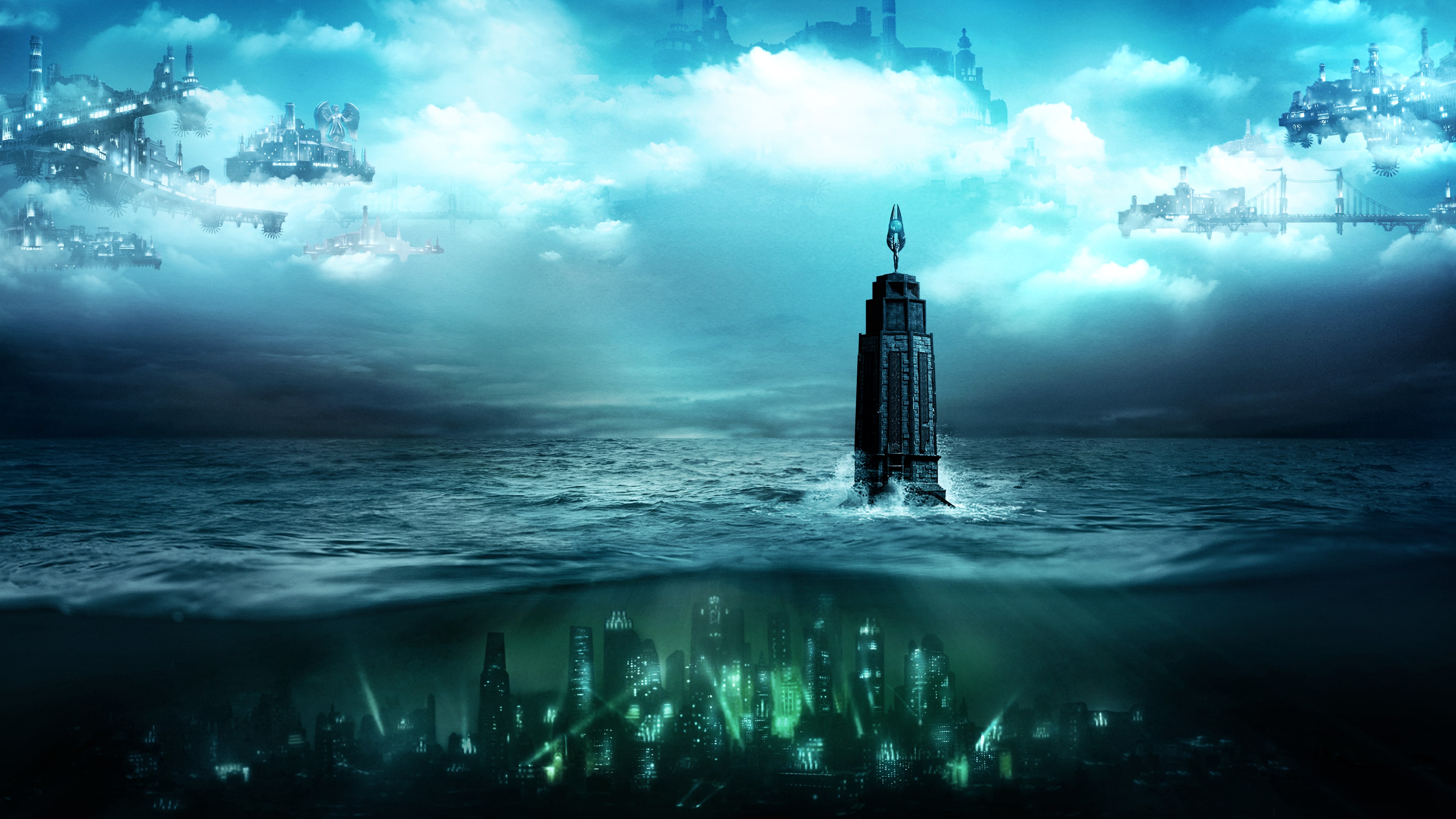 "New available jobs include Senior Voice Designer, Game AI Programmer and Lead Systems Designer, and the job descriptions reveal some interesting details:
The Senior Voice Designer listing refers to the game as a "ambitious, narratively-driven project full of character and personality" and the applicant is to help design the 'dialogue systems'.
Experience with RPG games is also a requirement. This translates to the Systems Designer listing as well, where the game is referred as a 'emergent sandbox world'.
The applicant is responsible for: "Interactive world systems and non-AI systemic ecology, Player growth systems & progression and Game balance and economy".
This could indicate a more open ended level design, similar to the hub based 'open world' in Bioshock 1&2 rather than the more linear approach of Bioshock Infinite.
The developer is also trying to make strides in terms of AI as they are creating "a meaningful AI urban crowd system and the systemic tribal ecology of a sometimes hostile AI." and explain that "We think we are trying some new and ambitious things with AI and have high ambitions for tying AI and storytelling together"
More jobs listing here: